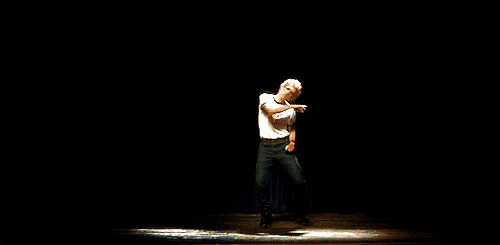 Voting Ends at 11:59 p.m. on June 21. 
In the Headlines
Journal News: How you can help Hamilton win social media contest
WFVR Green Bay: Appleton social media featured on local news
The Suburban Times: City of Lakewood up for Best Social Media Presence
City of Appleton, WI: 14 cities nationwide selected as finalists
USA Today-Wisconsin: Vote now for the Trending Now! award
News Talk 1150 WHBY: A national social media contest
WKRC Cincinnati: Local government Trending Now! award
KTNV Las Vegas: City of Las Vegas competing for social media award
WBAY Green Bay: Vote for Appleton to win the "Trending Now" award
We awarded the "Best Local Government Video" to Dane County, WI. Now, we are scouring North America to identify the local government with the best overall social media presence. We've narrowed the 50 nominations to the top 14. The finalists come from across the United States and Canada. (Props to Regina, SK.) We've compiled a Twitter list with each of the nominees.
The winner of the "Trending Now" award is now in your hands. Vote in the poll below by 6/21/16. The results will be used to narrow the field to the final four. [polldaddy poll=9445629]
[polldaddy poll=9445629]
Supplemental Reading
White House Social Media Strategies You Can Use
Social Selling Meets the Public Sector
Report: Growing Influence of Social Media on Politics
How Three Local Governments Increased Their Social Media Impact