Hey there! Chanté here from ELGL! ✨✨✨
We are heading into year two of facilitating our Women's Leadership Program. Our first time around we were super nervous and didn't know how this program would go and I am happy to report, IT WENT GREAT!!! Of course though, we realized we had room for improvement and one aspect we want to get better at is the mentorship piece of the program. We want to really embed mentorship as a primary pillar of this program but to do that we need great mentors and their time. We are currently seeking mentors for our Women's Leadership program. I can't give you a nice national statistics around the value of mentorship, particularly in our profession. But I can share stories about the power it had for the women who participated in our program last year. 
Testimonials
Erin Winn: Assistant City Administrator, Roeland Park, Kansas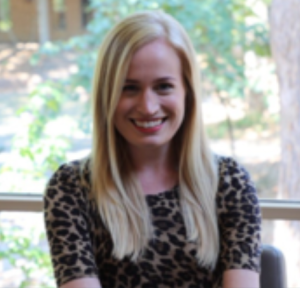 "The Women's Leadership Program provided an opportunity to learn from incredible women in the profession from across the country. The content was informative and helpful, but the most valuable part of the experience was the chance to share experiences with other women and have those experiences validated. It was so affirming to form connections and to develop comradery around issues we are all facing, regardless of our geographical location or stage of career. I highly recommend this program for those not only wanting to build their network, but for those wanting to build a nation-wide support system."
Adriana Trujillo: Assistant Project Manager, Orange County, Florida Planning Division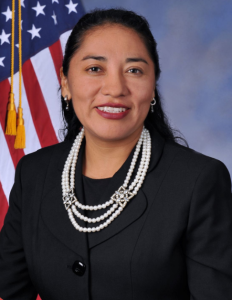 "The ELGL Women's Leadership program was a great opportunity to learn from other professional women who are working to make their communities a better place. 2021 was a challenging year as I was reassigned to a different position at work and later in the year the department I worked for was eliminated due to budget issues. Speaking to my mentor during those challenging times helped me to stay focused and to continue strengthening my leadership skills.  If you are looking at expanding your skills and networking, I highly recommend participating in the next ELGL Women's Leadership program."
---
About the Sponsor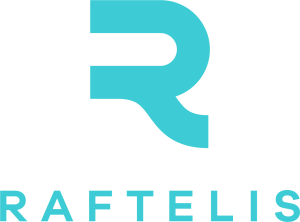 Raftelis helps local governments and utilities thrive by providing management consulting expertise to help transform local governments and utilities. We've helped more than 600 organizations in the last year alone. We work in all areas of management consulting including: finance, assessment, communications, technology, executive recruitment, and strategic planning.