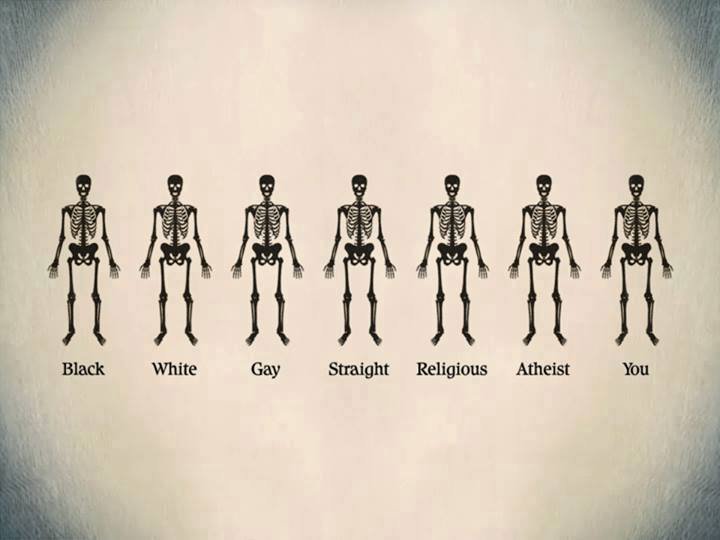 ELGL co-founder Kent Wyatt is bloggin' about those things that make you Laugh, Cry, and Think.
He is also dishing out the #BigLocalGovBaller designation. Here's what you missed in July. 
---
Sunday, August 13
It's #CityHallSelfie Day week! It's #CityHallSelfie Day week! It's #CityHallSelfie Day week!
Hype for #CityHallSelfie Day has far surpassed last year. Local governments – City of Atlanta, Georgia, City of Oak Creek, Wisconsin, and Town of Rutherfordton, North Carolina, have released entertaining videos which engage the community in the celebration. Remember, #CityHallSelfie Day celebrates our communities and our profession. The more community support, the better.
A few things to remember:
The hashtag is #CityHallSelfie not #CityHallSelfieDay.
ELGL's Twitter handle is ELGL50 not ELGL.
The first award handed out will be for the best hype for City Hall Selfie Day. Check out the entries. You can enter until 5:00 p.m. PST on Monday.
In Coeur d' Alene, Idaho, August 15 will be proclaimed City Hall Selfie Day. See page 5.
---
Laugh
Georgetown University is giving the m-words a day in the spotlight. I would have expected this promotion from a minor league baseball, but not Georgetown. Either way, it's funny and unique.
---
Police departments are making an effort at humanizing themselves and the profession. The latest example comes from a police department in Virginia.
Police officers in Virginia show off synchronized swimming routine in uniform to promote a free, family block party. https://t.co/tGQ4omWFwJ pic.twitter.com/IBo8Gh6ouo

— ABC News (@ABC) August 11, 2017
---
Cry
With the wife and kids away for a day, I spent a lot of time consuming coverage of the tragedy in Charlottesville.
Ben and I spent time in Charlottesville, Virginia for the Hometown Summit. We enjoyed every minute and learned a lot about the tensions surrounding the removal of the Robert E. Lee statue. We walked the downtown streets where yesterday's incident occurred.
I do not have a new angle to add to the story. I would like to share a few articles about the situation which I think add value.
This Twitter Account Is Trying To Identify People Who Marched In The Charlottesville White Supremacist Rally
"Look at the campaign he ran." Charlottesville's mayor is blaming Trump's rhetoric for Saturday's violence. 
Kentucky city mayor: Confederate statues to come down after Charlottesville
The terrorists Trump fears to name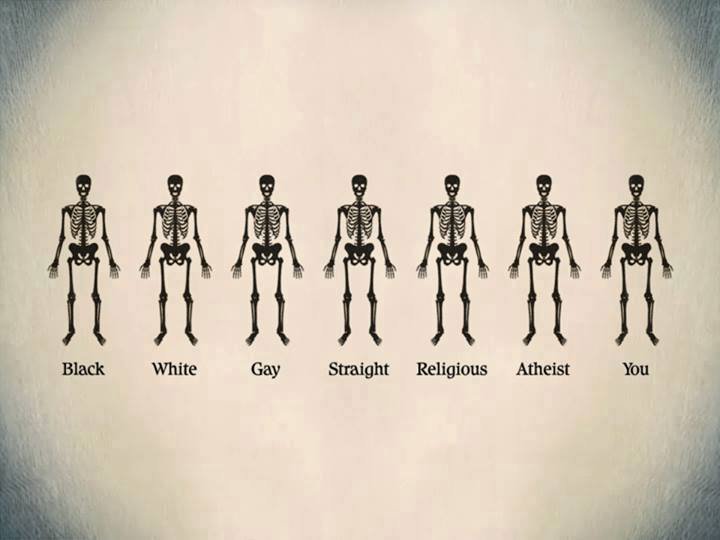 ---
Think
California love! What to my wandering eyes should appear… it's an all-female city council in California.
In all of California, there is only one all-female city council. You'll never guess where
California has 482 cities. Only 72 of them have a majority of women on their councils, according to California Women Lead, a nonpartisan group dedicated to increasing the number of elected and appointed female public officials. Fifty-six have no councilwomen at all.
---
I love Michael Jordan. The name of my dog might have given it away. I read all the books and articles about Jordan. This weekend, I came across an article which covered ground that I hadn't previously read. It covers the evolution of MJ's golf obsession.
How Michael Jordan became a golfer. The real story on Charlotte's most famous athlete and the spark that kindled his love affair with golf
"Y'all mind if I come?"
Michael Jordan was a junior at the University of North Carolina in 1984 when he posed the question to his roommate Buzz Peterson, who was also his teammate on the Tar Heels basketball team. There was another person in their room that day, a new friend that Peterson had recently met in a psychology class.
The friend was Davis Love III.
---
Best article that I read this week?
The Braves' New Ballpark Is An Urban Planner's Nightmare 
SunTrust Park is an evolution of that "otherness" that the Atlanta suburbs originally represented, a stadium that wants as much to do with its team's namesake city as the county that's paying its bills. It still remains to be seen how tight that embrace will be when the team eventually becomes relevant again. As Jason Henderson noted in our conversation, "If the Braves win a World Series, where are they having the parade?"
---
#BigLocalGovBaller
ELGL award-winning member Warren Kagarise is off on a new adventure. He's leaving the City of Issaquah, WA for a job with King County, WA. You may remember Warren as he penned one of the most articles on the ELGL website – Why We Instagram: Visualizing Community Engagement.
I first met Warren when he was on a panel in which I was the moderator. In my odd mind, I'll always associate Warren with 12saquah. Let's hope he was more chances to celebrate the Seahawks in his new position. Right, ELGLSconnie?!?!
---
Saturday, August 5
Football is back this month so we start with one of our favorite videos.
---
---
I hate camping but I love glamping. I am bloggin' from an Airstream in Pacific City. Want to learn about my Airstream, okay, here it goes….
This exceptionally restored 1970 Land Yacht Sovereign, 31 foot Airstream is the icon of Americana and takes you back to a time where the love of travel and adventure was commonplace. Break out of your mold and experience this classic piece of history. Fully renovated to include hardwood floors, a black leather sofa sleeper, and updated bunks with comfortable foam mattresses.
My kids are over the moon about the accommodations. They have demanded that every vacation involves a lovely Airstream.
---
Laugh
KC Water was ready for International Hangover Day, and when I mean ready, they had jokes.
Did you overdo it last night? If so, we're your cure today on #InternationalHangoverDay! #water #KansasCity pic.twitter.com/ZmMs7u8TS4

— KC Water (@KCMOwater) August 5, 2017
---
Think
The announcement of the Traeger List this week brought increased attention to the ELGL website. We've rolled out part of the list each day. On Monday, we'll release the top ten of the Traeger List. These ten individuals were selected solely based on the voting by ELGL members.
Since you are a loyal follower of this column, I'll give you a clue about which states are represented in the top ten.
California (3 times)
Colorado (2)
District of Columbia
Florida
Wisconsin (3 times)
Two city managers, a county manager, police officer, and executive director are a few of the titles held by the individuals in the top ten. The complete list will be released by 9:00 am EST on Monday.
H/T to Traeger List winners Jamie Ludovic and Jim Healy for garnering attention from the local newspaper.
---
1984…
The Olympics are returning to Los Angeles in 2028. For some reason, one of the childhood memories which stuck with me was watching the 1984 Olympics and the tremendous hype around the games. Perhaps why I remember the Los Angles Games is because our family was a McDonald's family. We ate their on numerous weekday nights.
The McDonald's promos clear left an impact on me but not so much for other people. Remember when McDonald's lost big at 1984 Los Angeles Games.
Fast forward to 2017, Los Angeles grabs the Olympic Games and the Bill Simmons podcast interviews the Los Angeles Mayor about the LA bid and how it came together. Check. It. Out.
---
Cry
Boo this man….
Lt. Gov. Dan Patrick blames city governments for "all our problems in America"
City governments, particularly those led by Democrats, are to blame for problems nationwide, Texas Lt. Gov. Dan Patrick said during a nationally televised interview Friday.
"People are happy with their governments at their state level, they're not with the city," said Patrick, a Republican, in an interview with Fox Business Network. He was responding to a question about gubernatorial races.
---
#BigLocalGovBaller
Early nominee for award-winning member of the year… Justin Amos, City of Charlotte, NC, jumps to the front of the line by unleashing a storm of swag. He also proves that he's got #BigLocalGovBaller in his blood, I mean look at all this swag. It's beautiful!