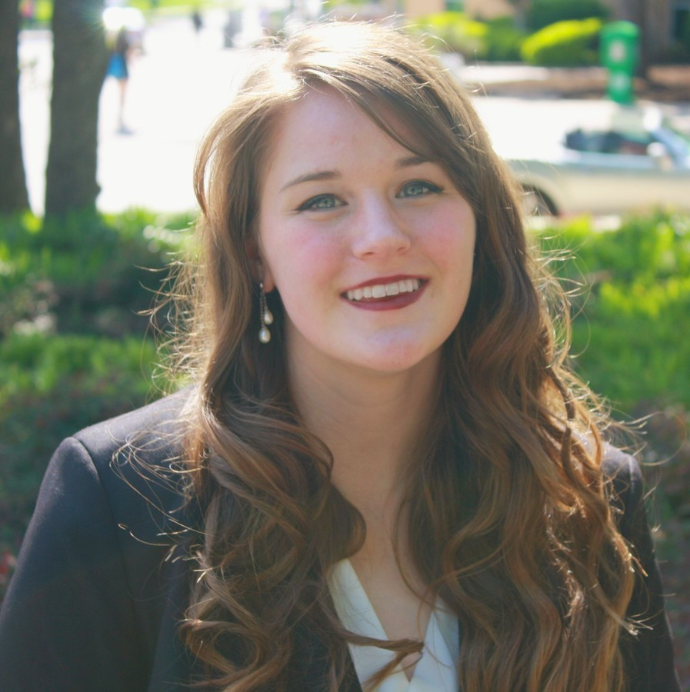 ELGL recently hosted an #ELGLBookClub on "City on the Line." As part of this effort, author Andrew Kleine gifted five copies of the book to ELGL members so they could read, participate, and share what they're learning with the ELGL family. This third installment is by Lindsay Jacques with the City of Hillsboro, Oregon.
---
It seems fairly fitting to be blogging about how the City of Baltimore revolutionized their budgeting process into the 21st century on tax day. Hopefully you've successfully filed your taxes or for an extension, but if you've been too busy catching up on Game of Thrones and forgot, consider this your friendly reminder.
While reading through Andrew Kleine's City on the Line, a book about how Baltimore used Outcome Budgeting to link strategy, budget, and data to get better results, I found myself asking more questions about how I operate within my organization for the community. This blog's goal isn't to summarize the book for you, but to hopefully generate enough interest so that you'll feel inspired to rent it from your local library. So here are some of the questions-generating ideas that came to me as a result of reading this book:
How does your budget reflect your city's vision?
Possibly the question that has stuck with me the most is the challenge that began the outcome budgeting process in Baltimore: Do you have control over your budget or does it have control over you? In Baltimore they found that the outdated public budgeting was controlling their services and what they could accomplish rather than the other way around. To get past this, Baltimore chose to focus on outcomes and funding deliverables rather than services. This seemingly small shift in thinking transformed how they thought about providing services and replaced assumptions with data-driven decisions.
Are increasing numbers of police officers really increasing safety? Is the after school program actually supplementing a child's education?  Is the community outreach something that is actually resonating with the community? These questions and more had real impacts on Baltimore residents and how their government made a more fiscally responsible, healthier, and equitable place for them to call home. When I go to work on a project or have to choose between options, I now try to use some of the methods discussed in the book to connect those actions with outcomes for the community I serve.
Are you constantly learning?
One thing born out of the budgeting revolution in Baltimore was a city-wide "Good Governance Book Club" where members from across the organization got together to discuss professional books and how ideas could be implemented. While City on the Line is full of practical advice you can enact in your own organization, I loved this idea as one of the easiest to implement. All you need to do is decide on a book, invite some colleagues to read it with you, and schedule a conference room a month later to discuss.
Constantly introducing new ideas causes us to think about what we're doing in our daily lives and how we can align them with the outcomes we want to achieve. If your organization doesn't have a book club like this, consider starting one to better yourself, your organization, and ultimately your community.
Are the most important people an integral part of your budgeting process?
For how impactful and essential a municipality's budget is for the community, we often utterly fail to properly engage the public in our budgeting process. Based on my experience, only a few citizens, if any, engage in the public budgeting process at all. More voices means more ideas, more credibility, and more trust.
Suggestions in the book center around how to more actively engage the community by shifting that engagement away from the classic format of citizens yelling for their allotted 3 minutes into a more collaborative, consensus building process. Most importantly, we need to be better about providing and building a process where residents feel comfortable sharing what is important to them that pulls them in before the decisions are already made.    
Are you focusing on the right people?
When trying to implement new ideas are you focusing on nurturing your network of champions? Those people who support change and want to move forward? If you invest, direct, and support those champions rather than those who are complacent or actively against you, you will find yourself to be more successful in the long run. There isn't much you can do with someone who is unwilling to change, however, working with those who are inclined to try new things for the betterment of the community and teaching them how to promote your ideas is a much better use of your energy and time. Find and foster those friends first, and others will follow once they see your success.
These are only a few of the thought-provoking discussions had in the book. I recommend buying a copy, possibly to be your first "Good Governance" book club read!