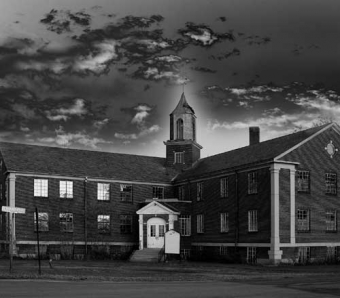 By Jay Gsell, County Manager at Genesee County, NY
---
My graduate school experience is last century but I believe the basics are the same. Classes, professors, subjects you actually like, reading and thinking analytically, and participating in class discussions.
My path to an MPA went like this — I graduated with a Bachelor of Arts from the College of William and Mary, completed a summer internship and then began the American University MPA program.
Being in the Nation's Capitol was transformational. I witnessed the impact of Nixon's domestic programs which grew the federal government.
My first year of graduate school was busy. I worked in a law firm as a clerk, coached cross county and track, and attended class at night. I was also running twice day to stay in competition mode.
One of my most memorable graduate school experiences involved a professor, who was writing a public administration tome. Throughout the semester, we read parts of the draft and offering perspective and critiques. This made the class seem even more relevant.
As part of my graduate school practicum, I completed an internship with the Washington Metro Council of Governments which provided insight into local and regional government and issues like housing, transportation, and discrimination.
My last semester in graduate school coincided with Watergate and the Nixon resignation. I fast-tracked my graduate school experience to finish in 18 months. I was anxious to become part of the public sector workforce.
A few takeaways from my experience that are relevant today:
Be prepared for each class by keeping up with the reading.
Use the available technology. (I imagine technology has advanced a little since my time in school in the mid-70's.)
Make time for an internship.
Embrace group research and presentations.
Ironically, being immersed in the epicenter of the federal government, did not change my career path. I remained committed to local government. My first full-time was with the city of Trenton, New Jersey and I never looked back 42 years later.
---
Previously
---
Supplemental Reading