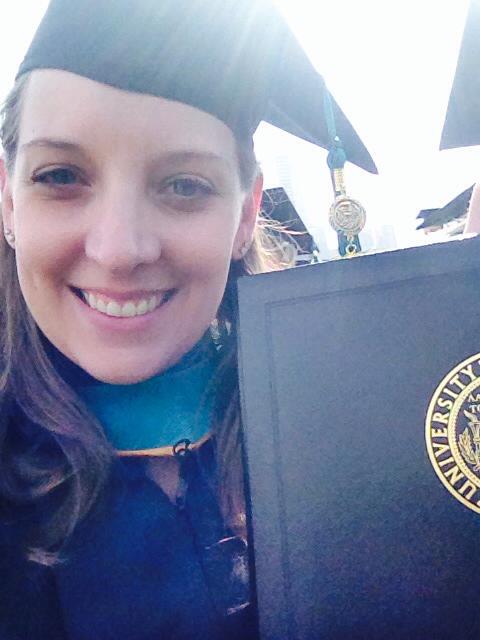 By Susan Barkman, LinkedIn and Twitter 
---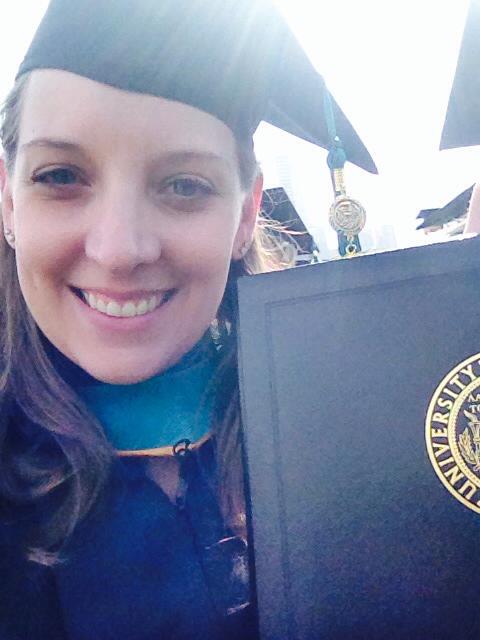 First off, I must acknowledge that I was lucky my supervisor and co-workers were incredibly supportive of my pursuit of a Master's in Public Administration… even after four years.  I took four years, because I was in a tuition benefit program and did not want to take out more student loans.
I attended CU Denver's School of Public Affairs. It was one of the best educational experiences of my life. Before I had started school, my job was restructured. Grad school provided a different perspective and shaped new found values. I affirmed that local government was where I should be, and if I could go back in time, I would do it all over again.
What I wish I would have known about tuition benefits…
If you are using a tuition benefit program, use it for everything you can! Programs vary in how they work. Look for ways to get it done faster.
Keep an eye on your tuition benefit program and ANY changes. The calendar cycle for how credit hours were calculated changed about midway through my degree pursuit. There was a summer of free classes, and I missed it. This was not a well-advertised change. Let's be honest, every staff member using it would have taken all their vacation and sick time if they could have knocked out two or three classes.
Things I am VERY GLAD I did…
I live in Colorado and my family lives in Michigan. Spending time with them before I started was important.
A year before I started school, I became more conservative with my vacation time so I would build a nice bank of time. I started with about ten days of time, and graduated with about ten days despite my job being re-classified which doubled the number of days per month I received.
I took the summer off after my second year. This was huge for me. I recharged and was ready for the remainder of graduate school.
Rocky Mountain National Park is one of my favorite places in Colorado (pre- #FindYourPark). I had spent a lot of time hiking and doing photography there after I got my Bachelor's. I would go there during the nicer months of the year to study. I would find a little picnic spot or make my own and read. Sometimes I would study at a little restaurant, near the park, has a beautiful patio and great views of the Aspen trees in the fall (and conveniently placed electrical outlets).
My capstone project for a small city on the western slope of Colorado helped me find a passion for citizen engagement. I loved working with their citizens, and leaders to find a way back toward increased engagement, and trust.
Some advice…
Work on papers and projects on topics that you are less familiar with. You'll expand your knowledge and provide knowledge to use in future interviews.
Be social! Grad school is a great place to build your network, and get to know future colleagues.
Take care of yourself. Work/life/school balance is important and you have to find the balance that works for you.
The public library is a great place to study. Go there and be nice to librarians so they don't give you the evil eye at closing time.
Good Luck!
---
Previously
Supplemental Reading