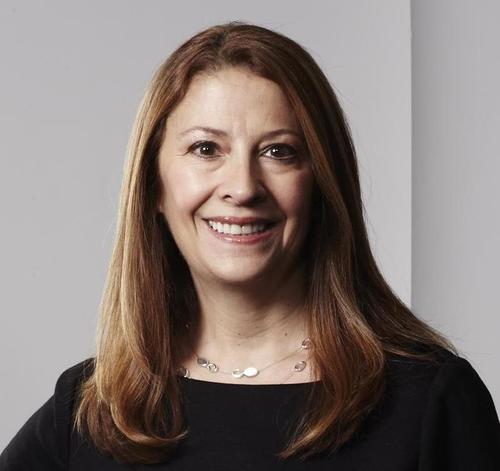 This information is included on ELGL's crowdsourced local government resources page for COVID-19/Coronavirus information.
---
Submitted by ELGL member Julie Tappendorf.
---
While providing an overview of emergency powers for Illinois local governments, this blog post reminds local governments to review emergency operations plans, and offers important drafting tips for emergency declarations.