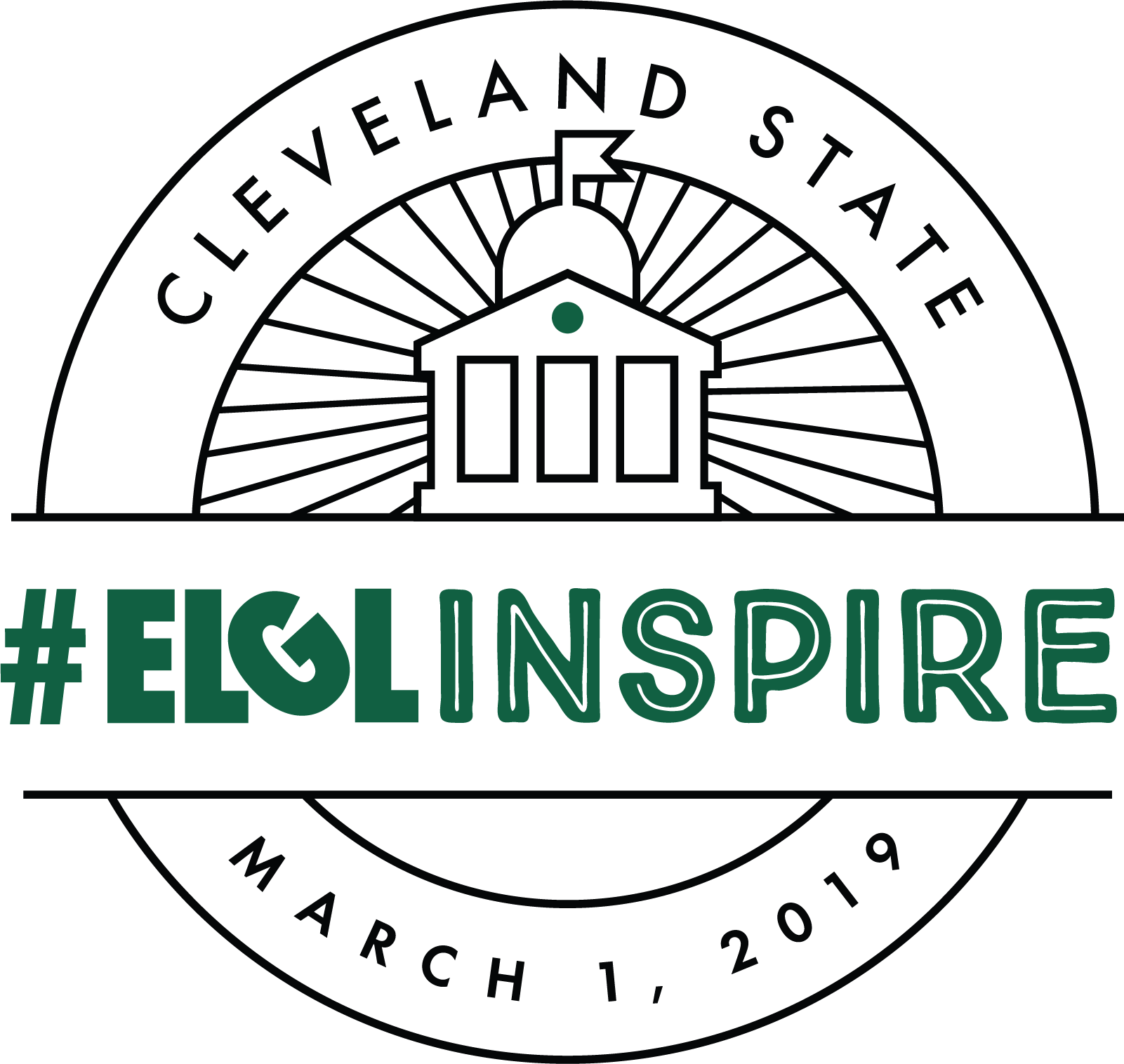 Shaddy Swade
Project Director, Office of Emergency Preparedness, Cleveland Department of Public Health
---
What was the very first paying job you held (that you paid taxes on)? 
Disaster Preparedness Coordinator at HandsOn Central Ohio (a non-profit in Columbus, Ohio)
What was your: undergraduate institution? Graduate institution? What was/were your degree(s) in? 
Undergraduate – University of Toledo – Biology.
Graduate – University of Toledo, Bowling Green State University, The Ohio State University. Master of science in molecular and cellular biology. Master of public health in public health administration.
What class(es) (if any) are applicable to your job today? 
Everything I do now, I use the communications and writing skills I learned in school. Take as many of those types of classes as you can.
Do you have a work or life motto? What is it? 
E + R = O. Event plus response equals outcome.
We don't control what happens to us or what the final outcome ends up being; all we control is how we respond to it. Thinking this way and focusing only on the things that are in my control ("the R factor") has made me a more centered, introspective person.
What book are you currently reading? Would you recommend it? 
"But What If We're Wrong" by Chuck Klosterman. It's a great look at some uncommon perspectives.
Other than ELGL – do you belong to any other professional associations? Which one(s)? 
International Association of Emergency Managers
What's the best networking advice for job seekers you've heard or shared? 
Finding a job/internship is all based on developing and cultivating relationships. Professional relationships are like plants; water them and give them light and they will grow. Don't be shy about reaching out to people you may have met in passing to see if there are opportunities you can offer to each other.
What's the fastest way to NOT get a job or internship with you? (e.g. what should potential applicants avoid doing if they were to ever interview with you for a position). 
Not doing your homework about our organization. It takes less than 10 minutes to look at our website and learn 2-3 small facts about some of our programs, and bringing those facts up in conversation/interview shows me that you have the willingness to prepare and to do the work.
Why should an undergraduate student consider a career working in local government?
It is both a great honor and great responsibility to be a public servant. Over 2 million people step foot in the City of Cleveland every day, and while I may play a very small role in their health and wellness, I don't take that responsibility lightly. Local government is where true public service happens.