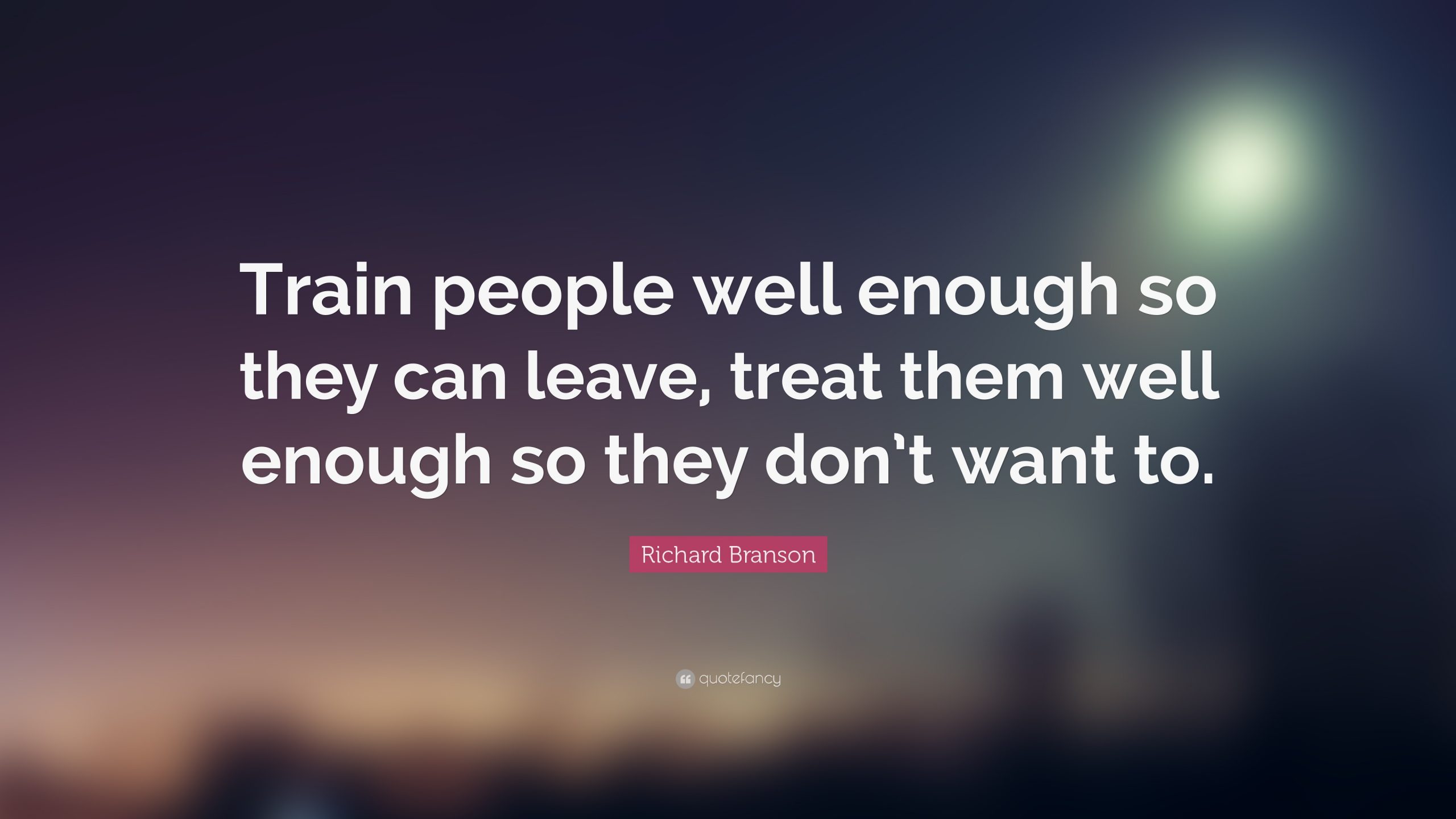 Today's Morning Buzz is by Jackie Wehmeyer, Director of Human Resources and Library for the City of Parkland, Florida. Parkland was named one of the Best Places to Work in Local Government in 2021 by ELGL.
Connect with Jackie on LinkedIn.
• What I'm Reading: Talking to Strangers by Malcolm Gladwell
• What I'm Watching: My kids' reactions to watching Seinfeld for the first time
---
We all have seen numerous articles about the state of recruitment and retention in the age of COVID-19, and the creative solutions offered for applicants. Bonuses to apply, stay, or refer candidates. Higher starting salaries. More work-from-home. It seems so simple – money talks. But employees are really only motivated by money on the day they are told they will receive it, and on the day they actually do.
I believe that workplace culture is the key. How about doing everything we can to be an employer of choice? The one where great people don't want to leave, and word-of-mouth makes great people want to join us?
It's tough enough listening to the ever-increasing government employee bashing, but we can all help stop the reasons we are being bashed. It's incumbent on us, as leaders, to take responsibility for guiding and cultivating a great workplace culture. Some think that with benefits like a traditional "government pension," that employees won't leave. Guess again. Employees have choices, and we see that more than ever right now when we can't fill positions.
It's not about employee parties, free swag, days off, or Take Your Pet to Work Day. Hey, those are all fun, and shouldn't be avoided, but they aren't the solution. Instead, it's how our employees feel about each other that makes them feel good about the organization.
When recently reviewing an applicant's employment history with a colleague, he noticed that the applicant wanted a position here that was a lateral move. "Why would anyone leave a job unless it was for advancement," he asked. I knowingly responded, "Because some people have the confidence to get up from the table when respect is no longer being served." Obviously, he'd never been there before.
As we know, as leaders, employees notice so much more about our everyday words and actions than they let on. We need to not only show respect to our employees but also each other. Support other leaders and engage them in your operations.
And as for our employees, be transparent, human, and honest. Empower them to try new things and support them when they fail.
I am truly thankful that I feel like I'm making a difference when I get to work each day. And when I look around at my coworkers, I can tell they feel that, too. I keep doing my best to check in with myself and ask if I've done what I can to make our organization a place people want to be.
So, I challenge you today to take a moment, step back, and check yourself. Are you contributing to a great employee culture?