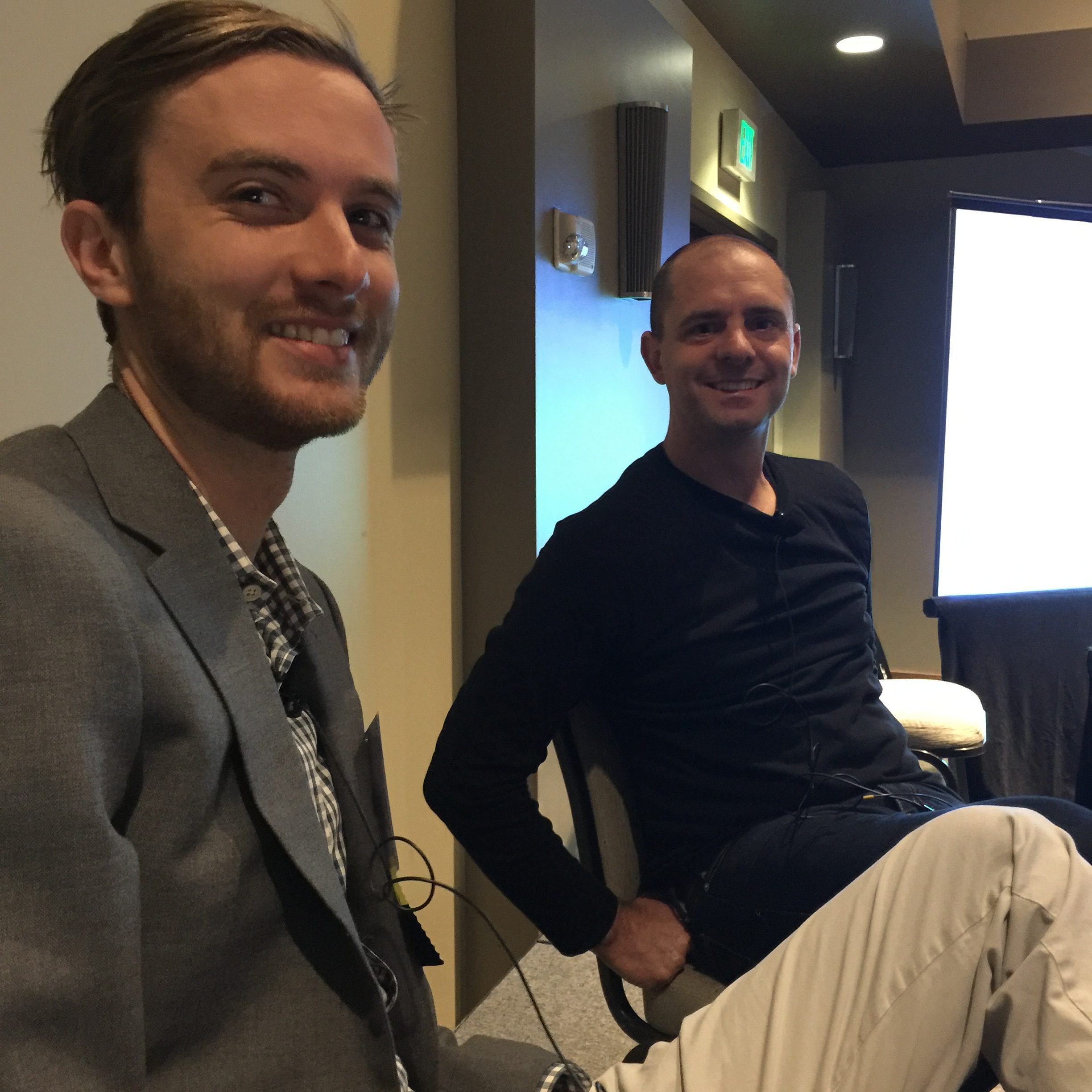 The second session that ELGL cohosted today at AWC #WACities was called "Getting Your City Digital." We also recorded the session for a GovLove Live eposide, which will be published soon. Here's an overview of this session for ELGL members to consider as they plan their own local government conferences. Luke and Chris did a great job explaining high tech concepts to a local government audience.
Panel: Getting Your City Digital
As residents expect government to operate like the technologies they use in their day-to-day lives, cities must rethink their approach to digital. A discussion  on how cities can better serve residents by leveraging flexible, cloud-based technologies to scale and economize their digital government services.
Panelists
Kirsten Wyatt, Executive Director, ELGL

Chris Maddox, 

CEO, 

Romulus

Luke Fretwell, 

CEO, 

ProudCity
Questions
Please introduce yourselves.

Tell us one thing about yourself that we'll remember after the conference is over.

What is the "cloud?"

Audience question on cloud security.

Why should local government care about cloud based technologies?

What is "software as a service?"

Procurement continues to be a theme in discussions about local government technology. Share your opinions on this topic with us, please.

Talk to us about how the cloud and saas is changing the local government technology landscape.

Audience feedback on what saas services they are currently using.

Audience question on how small cities can use saas.

Audience question on the challenges behind reporting on saas/cloud services.

Audience question on records retention and disclosure laws.

What's the most exciting thing on the horizon in the civic technology realm?

How do you break down existing IT silos related to cloud based and saas?

When the audience leaves this session, what are the top two nuggets of wisdom you'd like them to take home with them?