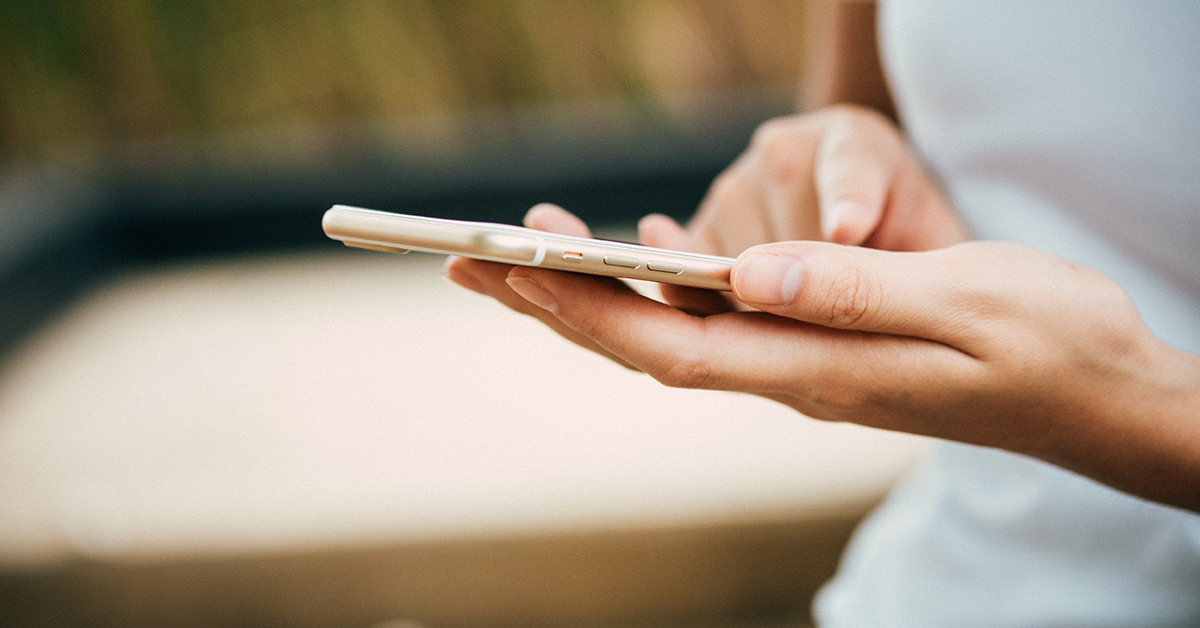 The definition of digital equity has changed and broadened since its first conception in the 1990s and recently the pandemic placed a spotlight on digital equity when the world hastily transitioned to online work, school, and public engagement. Classrooms and public spaces went dark and were vacated as we collectively huddled around the computer screen. Likewise, public engagement shifted to the virtual world, transitioning in-person meetings to online, QR code surveys, and more. This shift to virtual everything opened a conversation about what digital equity means today and how local governments can help their community members.
Twenty-five years ago, digital equity primarily referred to technology access; who has technology and who doesn't. The concept of the digital divide began in the early 1970s when microcomputers first became popular in the United States (Gunkel, 2003). The term later became widely used during the 1990s to describe both the gap between homes with computer access to the Internet and homes without these information communication technologies (ICTs). Today, according to the director of the RAND Center to Advance Racial Equity Policy, Dr. Rhianna C. Rogers, digital equity "means the capacity in which all individuals and communities have access to technologies needed to participate fully in society, politics, and economics." The digital equity of tomorrow focuses on breaking down systemic barriers to access that hinder community success.
Know Your Community
Given that equity is an outcome that must be proven to residents, it is important to consider who you are trying to engage, how you are trying to engage them, and who might be left out of the conversation due to access or even data privacy concerns.
Reflecting on the levels of digital access in your community and the digital literacy of your residents is crucial to engagement. This may look like public engagement in the form of town hall meetings, focus groups, phone or paper surveys, and postings in newspapers and community bulletin boards. Public engagement is designed to inform local government decision making and good public engagement can lead to decisions that are better for the whole community. But in order for that to happen you must reach your entire community regardless of levels of access. Knowing who they are and what modality suits their lifestyle is how a local government can meet residents where they are at.
Opportunity for Partnerships  
Efforts to address digital equity in public engagement require effort and work from multiple departments and organizations. The work of digital equity presents an opportunity for partnerships and collaborations that can help serve communities for decades to come. Strong partnerships can also take some of the burden off of a single organization and help reduce burnout while bringing a fresh outside perspective. Local government organizations like ICMA and ILG continue to bring together practitioners to discuss best practices across departments, cities, counties, and states. This is a great place to start when thinking about partnerships. Rick Bishop suggests the private sector as a valuable partner for communities as well. In conversation he shared that at the start of the pandemic, we saw for-profit broadband companies collaborating with local governments to provide internet access in areas of low digital access. This is just one example of how we can move beyond the borders of our organization to address issues of digital equity.
Some Challenges to Consider 
We encourage local governments to design all public engagement with the end user in mind. Good, effective public engagement can increase trust and yield authentic relationships with your communities. When thinking about digital engagement, it is important to reach community members where they feel most comfortable. Public engagement challenges such as historical tensions, distrust, and lack of open communication between the local government and the community can affect your ability to design effective public engagement processes, including digital engagement making it difficult to accomplish outreach to the community's most vulnerable residents. It is important to remember that digital engagement cannot serve as a catch-all or a replacement for building authentic relationships to overcome the aforementioned public engagement challenges. Even digitally, it is crucial to meet residents where they are both in terms of access and digital literacy levels.
Read our full feature here on digital equity and public engagement in ICMA's premier publication PM Magazine.