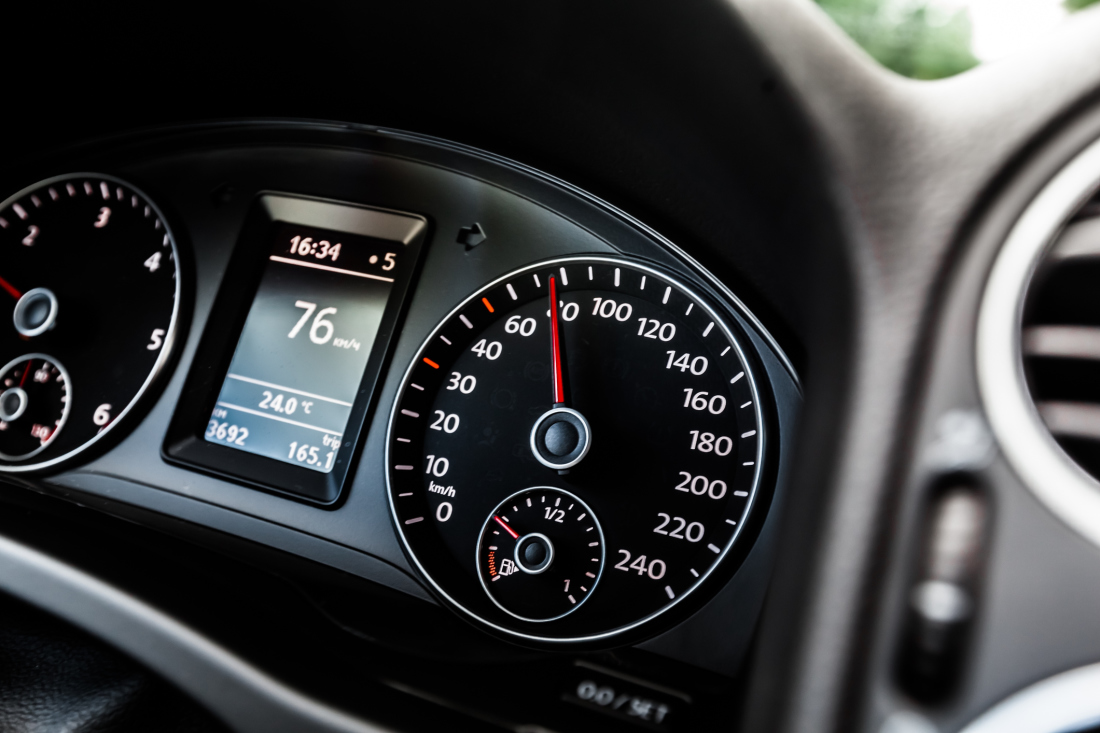 I'm here at ICMA17 in San Antonio – proudly representing ELGL and enthusiastically spreading the word about the Diversity Dashboard project.  What I learned during the first day of conversations with colleagues from all over the country is that the energy for and interest in the Diversity Dashboard is beyond what I ever anticipated.

Perhaps I shouldn't be surprised.  In just a few weeks since we launched the Diversity Dashboard Kickstarter campaign – our effort to fund data collection in all 50 states is nearing full funding.  I'd be remiss if I didn't take a second to thank all of you, individuals and companies, who have already contributed and all of you have been meaning to do it and are going to get around to it this week (hint, hint).
And I need to recognize ICMA for stepping forward to join ELGL in the Diversity Dashboard effort by funding half of our Kickstarter.
ICMA is literally putting their money where their mouth is – committing significant resources and more importantly true support & passion toward an issue that they want to champion as much as we do. 
We are grateful and committed to making the Diversity Dashboard a tool that changes to the way local governments and local government professionals work to advance diversity and inclusion in their organizations.
Diversity Dashboard is about so much more than data.  The point is not to prove or disprove #13percent. Continuing to focus only on a percentage, and continuing to focus only on gender diversity in my opinion, isn't going to get us where we as a profession need to go to make our organizations representative of the communities we serve. The data collection portion of the Diversity Dashboard is just the beginning – and things go as planned, ten years from now the data collection will be just a sliver of the project's impact.
Here are some of the goals of the Diversity Dashboard project that are far beyond the data:
The Diversity Dashboard will create a more comprehensive benchmark on where we stand now on diversity in local government.
All kinds of diversity.  This alone is valuable because in order to confirm our collective efforts are working, we have to know where we started.  The intent is not to define a new percentage number.  I promise you that a new #number campaign is not the goal nor an end product of the Diversity Dashboard project.
---
The Diversity Dashboard will focus on identifying cultures that foster diversity and inclusion and create the tools for other organizations to replicate their efforts. 
We know that there are great thought leaders and make it happen leaders out there doing amazing work on diversity and inclusion in local government organizations.  We intend to use the Diversity Dashboard to create a searchable index of organizations based on the strength of their diversity data.  And then leverage that data to explore the efforts in those regions, those organizations, those leaders to see how they are creating inclusive cultures.  We will launch a full scale ELGL style resource sharing effort to highlight wisdom that works.
---
The Diversity Dashboard will change the way the best & brightest in local government find organizations that match their values.
At ELGL, we have banned the "M" word.  Really all generation labels.  But we widely celebrate people of all career stages who share a passion for local government service, and the increasing importance for these professionals to gain the personal satisfaction of working for an organization that shares the passion for making government work better, smarter and with more joy.  So one of the goals of the Diversity Dashboard is that devoted public servants will use the searchable database when they are deciding their next career move.
Many of us from ELGL are called upon to present "Next Gen" sessions here at ICMA conferences and at state conferences around the country.  We consistently share that the way talented, passionate local gov leaders are looking for jobs is changing and that if organizations want to attract and retain this talent they have to change too.  We think the data available in the Diversity Dashboard will be part of this.
---
The Diversity Dashboard will engage future leaders of our profession in meaningful ways and offer unparalleled connections in the field at a very early career stage.

The graduate students who are working on data collection projects for their state bring me the most joy of any part of this project.  I refuse to believe that I am old enough to be considered a coach or a mentor.
But I cherish that the Diversity Dashboard offers me the opportunity to interact with bright and enthusiastic future leaders and have a chance to give back to the profession of local government and public service they way several of my mentors did for me as a 20 something grad student. I am awestruck and filled with hope when I hear from these students why they chose Diversity Dashboard from a variety of other comparably meaningful projects.
I am awestruck and filled with hope when they bring forward perspectives and questions and approaches we would never explore without their insight.
I am awestruck and filled with hope when these students take the stage at state leadership conferences to present their research and share their passion for changing the norm for diversity and inclusion in our field.
We are building, state by state, a team of young leaders that will go out in to organizations with the expectation that they are going to have an impact.  Nothing about the Diversity Dashboard project makes me more proud.