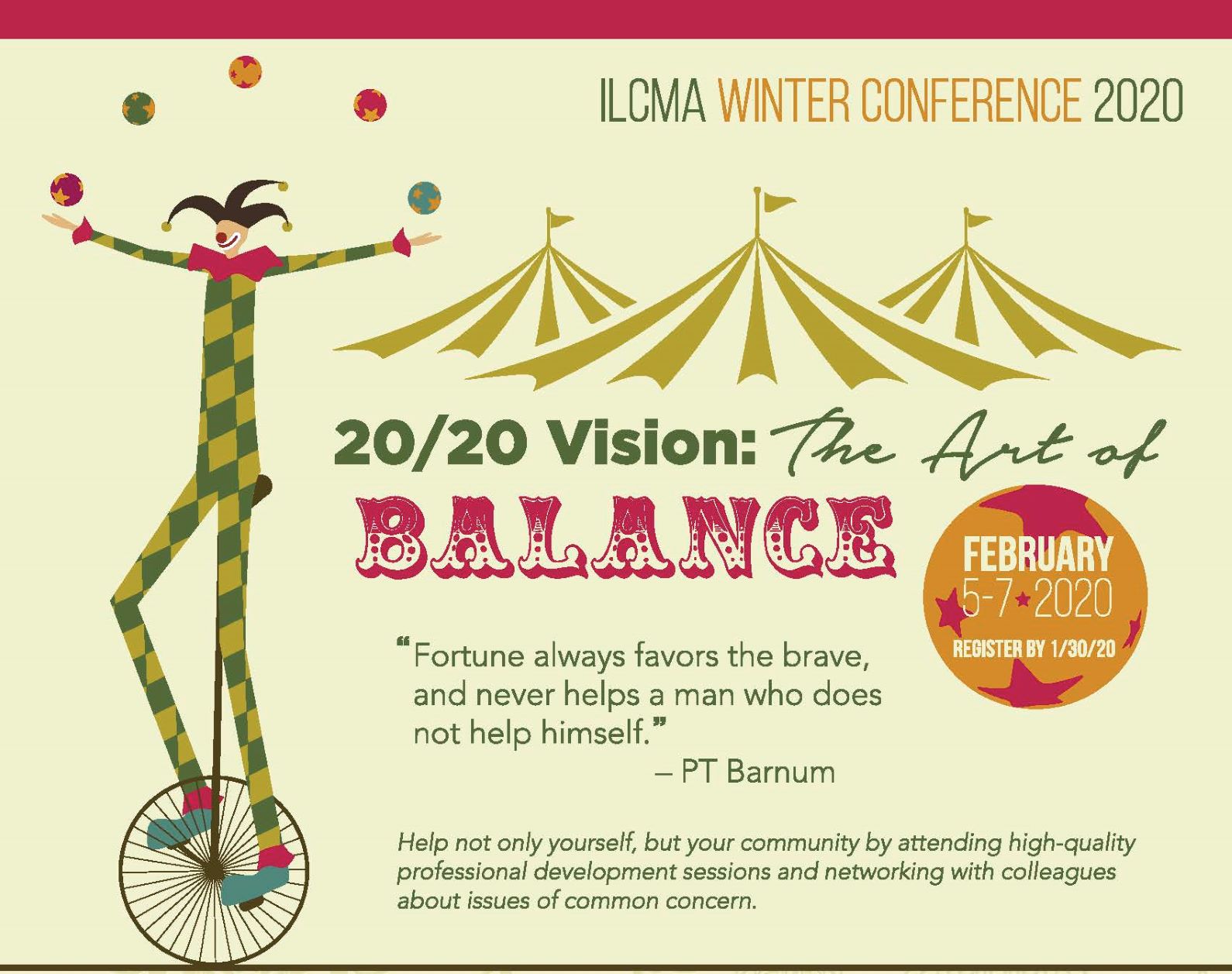 Today's Morning Buzz is by Brian Southey. Connect with Brian on LinkedIn and Twitter.
What I'm Reading: Dare to Lead by Brene Brown
What I'm Watching: Vanderpump Rules (Between by wife and daughter, I normally always lose control over the remote)
What I'm Listening To: Mac Miller: Circles
---
This week the Illinois City/County Management Association (ILCMA) is hosting their annual Winter Conference in Bloomington-Normal, IL. As one of my favorite professional development events of the year, I relish in the opportunity to learn about Illinois's latest local government trends and challenges, network with peers and talk to vendors about upcoming Village projects. However, due to some additional professional development opportunities, I had to sit this year's conference out. This breaks my heart because I love professional development.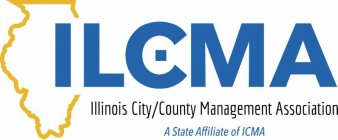 I am a firm believer in taking every opportunity you have to participate in any national and/or local professional development groups accessible to you and your organization. If you take the time to look, there is never a shortage of opportunities to participate. The acronyms that make up the organizations available in Illinois alone will make your head spin. In addition to ELGL, there ICMA, ILCMA, IAMMA, IPELRA, GFOA, IGFOA, APWA and APA to name a few. If I missed any organizations, it was not on purpose, I promise. These are all fantastic organizations that offer their own unique benefits and learning opportunities. So why participate? For me, there are three significant benefits that I take away from professional development.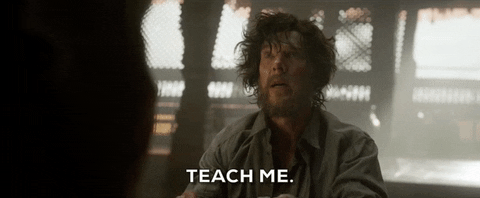 Continued Growth Through Learning
It would be preposterous to think that I could be successful in my career without continuing my professional development since receiving my MPA in 2009. In my brief career in local government, technology advancements including smartphones, LED lights, fiber networks, and GIS/GPS to name a few, have all completely changed the way local government does business. Today, the residents I serve use an app on their phone to communicate service request to our Village staff. It may seem silly to my younger colleagues but I didn't learn about smartphone apps in graduate school because science fiction wasn't part of my curriculum. The first smartphone was only introduced in 2007, when I was just beginning my graduate studies.
In addition to ever changing technology, the laws, policies and procedures of which we are governed by are always evolving. When I was in graduate school, you would be arrested for using marijuana. However, in 2012 Washington and Colorado both became the first states to legalize recreational marijuana and Illinois (where I am located) legalized recreational use on January 1,, 2020. In Illinois, we spent the second half of 2019 attending classes and conferences to learn how this law would change our own policies and procedures.
These are only a few examples, but they demonstrate how rapidly the world is changing around us and how important it is for us to adapt. If I didn't take the time to attend classes, conferences and other professional development opportunities, my career growth would immediately come to an end.
Networking
It is great to attend a conference or luncheon to learn how 5G is going change the landscape of our communities or whether our employee personnel manuals are prepared for the legalization of marijuana. What is as equally important to the new knowledge we gain through professional development events, is the amazing people we meet. The professional networks we grow, will help save ourselves and the organizations we serve countless hours for the remainder of our careers. I have not only connected with colleagues in the State of Illinois, through local professional development organizations, but I have also had the opportunity to to meet local gov all-stars from across the country by participating in ELGL and the Leadership ICMA program.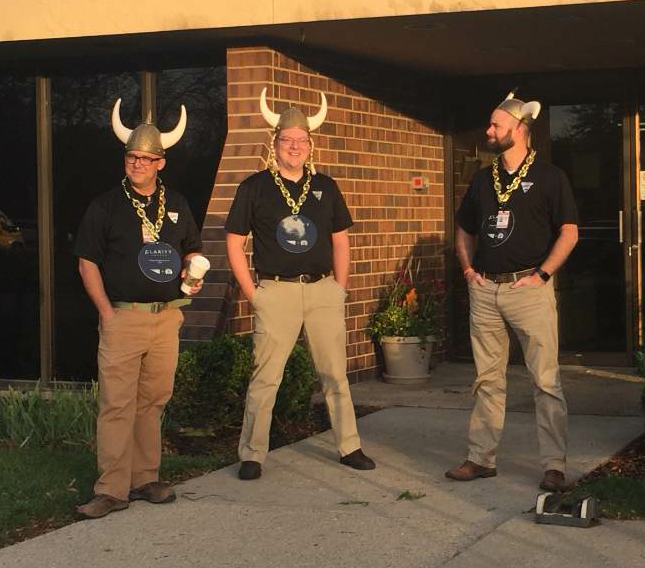 I am able to confidently pick up the phone and call people in the community directly north of me or in the mountains of Colorado and know that the person on the other end of the phone is willing to help. Last year, as we tried to update our own policies and procedures for the legalization of recreational marijuana, I was able to rely on colleagues in Colorado who already had 7 years of experience dealing with this topic. I have not been to Colorado since I was 8 but through my professional development opportunities, I have a whole network of friends serving communities in the state. The same goes for local networks, our Department recently decided to optimize our snow routes. Instead of starting from scratch, I was able to reach out to the Three Norsemen of the Datapocalypse in Buffalo Grove, IL., to find out how they recently optimized their own snow routes. Having a network of colleagues who are willing to talk and share their experiences helps to fast track solutions to the problems my community faces. This saves valuable time and resources and helps ensure a solution is effectively delivered to my community.
Battery Recharge
At the end of the day, the most important thing I take away from active participation in professional development is the opportunity to recharge my own internal battery. Everyone in our field works a demanding job that pulls us in a multitude of directions. Additionally, we all have endless personal and family responsibilities outside of the office. It is no wonder that our emotional energy can run low, we can feel beat, question our career choices or even have self-doubt in our own skills. I can't come home every evening and expect my better half, Abbey, to get excited about the recent developments of our Village's new website, the results of a storm water survey, or how I magically solved a budget crunch issue in just under 4 hours. We need a network of peers to help lift us up and give us a push, when it is needed.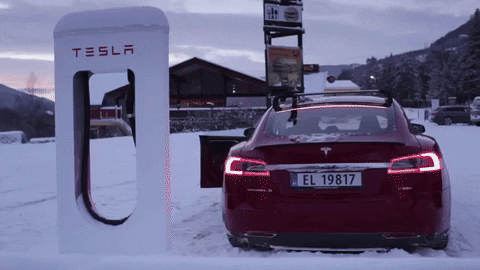 My passion for local government is reinvigorated whenever I attend a conference, luncheon or training session. The opportunity to sit in a classroom and not only see that your peers are facing the same challenges as you but that there are actual solutions available is refreshing. Every time I attend an event, I receive an immediate "professional development high". The colleagues I sit and learn from in a conference session, problem solve with at lunch, or socialize with about family at a happy hour event are why I keep coming back.
Our career is demanding, there is no doubt about it, but it is fun, exciting and meaningful. Every once in a while, we need to take the time to be reminded that we are not alone and there is always a solution to our communities problems, it just may take a little time to get there.
Join Us!
ELGL's National Day of Supper Clubbing is March 5, 2020. Be sure to stay tuned to ELGL for information regarding how you can sign up to attend a Suppler Club event in your area. If you are in the Illinois area, plan to join us at Mago Grill & Cantina in Arlington Heights at 6:00 p.m.