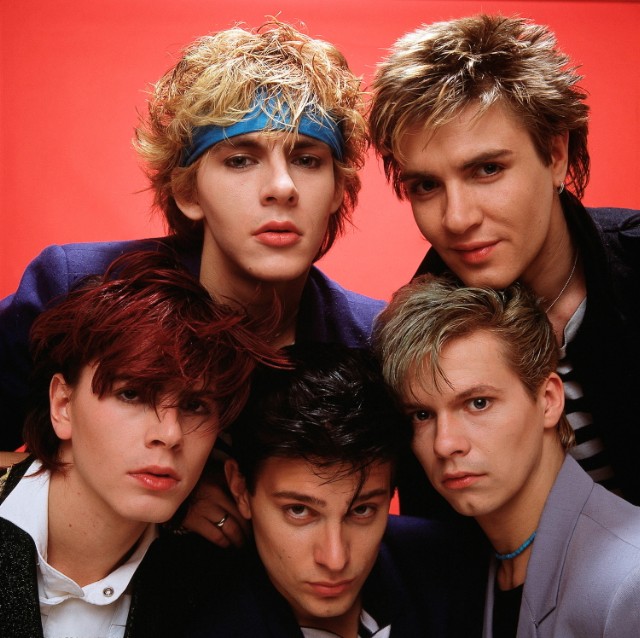 [vc_row][vc_column][vc_column_text]Six conferences in one day means that the #ELGL16 family is spread across the country – from Durham to Portland (and Chicago, Dallas, Denver and Menlo Park).
ELGL's mission is to connect, communicate and educate. And while we can promise that each #ELGL16 pop up location will communicate and educate about local government topics, geography makes it hard to truly connect with our amazingly diverse membership.
And so we're assigning each #ELGL16 attendee to a band.  Your #ELGL16 band is your chance to form connections with other ELGL members, even if they're not attending the same pop-up location as you.
The #ELGL16 planning committee hopes that you'll find a way to communicate with your bandmates before, during and after the conference. It's our way to making the nationwide ELGL family a little smaller and more manageable as you continue your public service career. To quote the legendary Steven Van Zandt:
Band members have a special bond. A great band is more than just some people working together. It's like a highly specialized army unit, or a winning sports team. A unique combination of elements that becomes stronger together than apart. 
[/vc_column_text][vc_text_separator title="Your #ELGL16 Bandmates:" color="orange" border_width="2″][vc_column_text]
Amber Autry, City of Gresham, OR
Stephanie Betteridge, City of Gresham, OR
Leah Brandt, Bang the Table
Russell Brunson, City of Half Moon Bay, CA
Luke Fretwell, ProudCity
Tony Gelphman, City of Redwood City, CA
Maggie Jablonski, Elk Grove Village, IL
Bertha Johnson, City of Durham, NC
J. Logan, City of Los Altos, CA
Tamara Manik-Perlman, Next Request
John Marini, OpenGov
Anthony Martin, FCS Group – LinkedIn
Lexi Meek, MHCRC & City of Portland Office for Community Technology
Pat Mitchell, NC Commerce
Sean Rabe, Town of Colma, CA
Josh Schoemann, Board of Education President, Hartford, WI – Twitter
Jane Wall, Association of WA Cities
[/vc_column_text][vc_text_separator title="Your #ELGL16 Inspiration:" color="orange" border_width="2″][vc_video link="https://youtu.be/ICnlyNUt_0o"][/vc_column][/vc_row]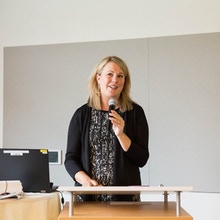 I'm the co-founder and executive director of ELGL. I love my job. Other things I love: local government, my family, my dog Michael Jordan, sandwiches, naps, books, and skee-ball.