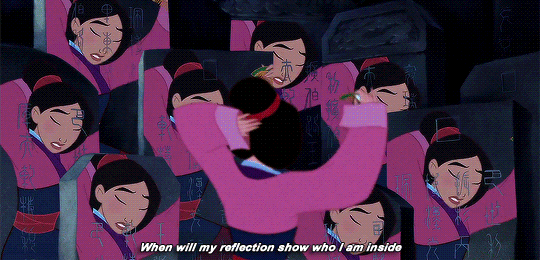 Greetings! I'm Laura Hardwicke– connect with me on LinkedIn and Twitter!
What I'm reading: I just finished Wayward Son by Rainbow Rowell. Fiction only these days.
What I'm watching: Love on the Spectrum (y'all should know by now I'm obsessed with dating shows)
What I'm listening to: Best Coast because I don't want summer to end
---
A few weeks ago my coworker (@srmccullough) was packing for vacation while I was mentally preparing for a work week without one of my favorite Planners. Talking about books to bring she asked if she should pack Color of Law. I paused, thinking about my own copy collecting digital dust on my e-reader. 
No, I said. "One, it's vacation and that book is work. Two, while it's a great book it's not going to tell you anything you haven't learned in 15 years as a Black planner in the South." 
She agreed, and remarked about the importance of recognizing our lived experiences. While she enjoyed a well-deserved socially-distanced beach trip, I reflected on how we default to experts over our own lives. We often look to them to validate our experiences rather than the other way around.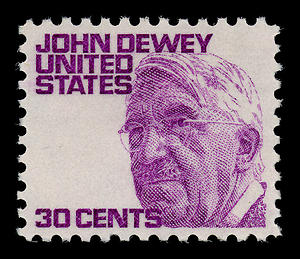 Lived experience is a type of qualitative research that draws understanding from someone's life– their surroundings, options, choices, and perceptions of knowledge. But why use a definition when a quote can do it better:
"We do not learn from experience, we learn from reflecting on experience" – John Dewey
Drawing on our lived experience in our local gov work doesn't have to be as formal as qualitative research. Here are some of my recent ponderings and reflections regarding my lived experience and professional expertise:
I'm an enthusiastic bike rider and transit user. I'm also a woman (unlike most of the folks working in this division). Am I brave enough to share my personal experience being harassed to underscore that a better transit system isn't just about access? When I was hit by a car on my bicycle, the sheriff followed me to the hospital to tell me the crash was my fault– so why do I continue to put stock in crash data I know is flawed?
Growing up, I attended 19 different schools because we moved almost every 6 months. I know first-hand that schools are an important link between transient kids and their families to their communities. How can we build off of this for outreach and engagement to a wide variety of residents?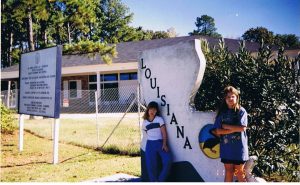 My partner is a chef that operated pick-up only food service before eventually becoming unemployed due to the pandemic. I think about the risks and rewards his restaurant took to stay afloat. What lessons can we draw for public involvement? 
It's not just practitioners like us planners who could use a little lift to our lived experience. Just last week, ELGL Traeger Award Winner Hannah Lebovits was lamenting how academia dramatizes the gap between theory and application. Theory and lived experience should interact, not compete.
I also dislike this comment because it perpetuates the myth that most theory is inaccessible which it is not. Sure, there's jargon out there. But there are also many clear and well-reasoned texts that require little more than an open mind and some focus. https://t.co/5SASeDvFz9

— Hannah Lebovits (@HannahLebovits) August 6, 2020
We need to elevate lived experience as part of our work in local government. This means cultivating safe work environments where we can share those experiences that require a bit of vulnerability, such as relying on government assistance, experiencing homelessness, personal or familial mental illness or disability. We must give credence to knowledge that can't be accredited.  
I'd love to hear how your lived experience influenced your expertise? Has that changed since COVID-19?