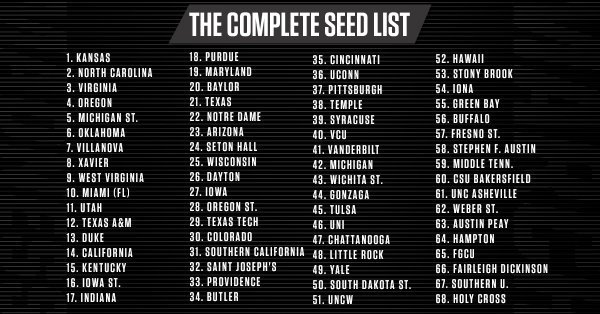 March Madness is upon us, and ELGL is ready with the 5th annual ELGL Bracket Challenge. Whether you're a major hoops junkie or not, we want you in this bracket (especially if you pick games based on mascots).
The bracket challenge is open to active ELGL members. Need to join or renew? Click here.
Complete your bracket (beginning Sunday, March 13) by selecting the winner in each of the games in the NCAA tournament. Join the ELGL Group at ESPN Tournament Bracket Challenge – Group: ELGL; Password: theknope.
Prizes are:
1st prize: $50 Amazon Gift Card
2nd prize: $25 Amazon Gift Card
3rd prize: ELGL Wine Glass, Mug, and Books
4th prize: Leftover food from #ELGL15
5th prize: Absolutely nothing
Update: GovSense has donated t-shirt (pictured below), infusers (for infusing water or another drink of choice), and Starbuck's gift card. GovSense gift package will be awarded to the leader after Friday's games.
Update: Balancing Act has donated a coffee mug and six month PRO subscription to Balancing Act budget simulation. The leader after the second weekend will receive these prizes. Thanks Chris!
Update: Leaders after the first weekend of NCAA tournament action (with the most prioritized bracket) win Center for Priority Based Budgeting t-shirts. Thanks Erik!