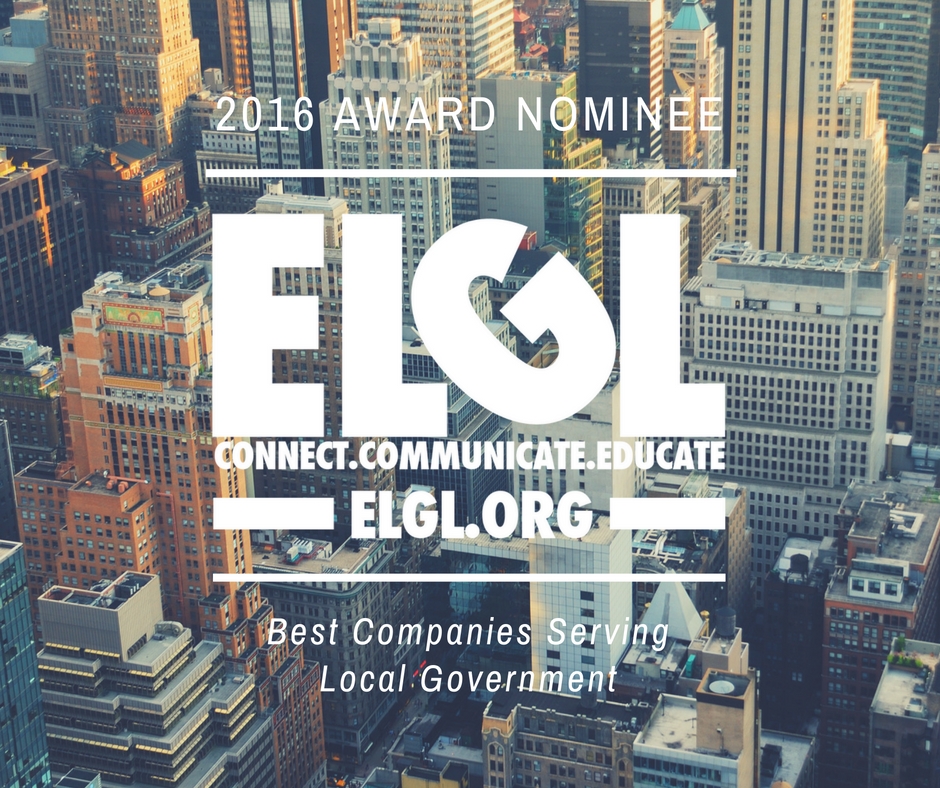 You selected the best local government video, the Trending Now! winner for best social media presence in local government, and the Traeger List for top 100 local government influencers, and now, you finish award season with a chance to nominate the best local government vendors.
Whether redesigning your government's website, administering your citizen survey, or managing your next infrastructure project, we want your nominations for the best vendors working in the local government sector.
[contact-form][contact-field label='Your Name' type='name' required='1'/][contact-field label='Your Email' type='url' required='1'/][contact-field label='Nomination(s) for Top Vendor – include vendor contact if possible' type='textarea' required='1'/][/contact-form]
Details
The nomination period runs from Monday, August 8 to Sunday, August 14.
You can nominate any non-government entity that is excelling at providing services to local government. Engineers, recruiters, software experts, web designers, and public affairs consultants are a few examples of the type of services being provided by vendors.
Vendors receiving multiple nominations will receive extra consideration from the ELGL Evaluation Team.
Based on the number of nominations for each vendor and member experience, ELGL leadership will rank the top 50 local government vendors.
ELGL will release the final ranking on Monday, August 22.
Supplemental Reading
Hamilton city manager makes unique top 100 list
WeHo's Lindsey Horvath Named to "Top 100 List"
Hillsborough Town Manager Named to National Government Influencer List
KCMO wins national social media competition