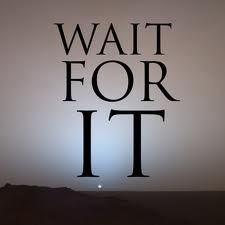 ELGL continues to work on its long range vision.  Here's the first draft of our vision document for your review and comment. We welcome all ELGL members to share their ideas with us on these items – we are listening to our members as we dream big about where ELGL is headed. It is a work in progress, under the leadership of Dan Englund and Greg McKenzie. Share your ideas with us today and help ELGL become even more impactful and important in the lives of those of us who live, breath, and love local government!



Innovative local government leaders with a passion for connecting, communicating, and educating
Connect: We believe that attracting and retaining professionals in local government requires making meaningful connections throughout your career.
Communicate: We share information because learning about local government empowers us to work harder, smarter, faster, and more creatively.
Educate: We provide educational offerings that address new trends and how we can proactively respond as local government professionals.
**************
We believe we are difference makers in people's lives and communities.
We believe that telling stories about the local government people, ideas, trends, and approaches is the best way to be a positive difference in the world.
We believe that working creatively, harder, and smarter makes our professional association unique, relevant, and timely.
We believe that building a network of support will attract and retain the best and brightest to the local government profession.
We believe that anyone with a passion for public service can become a member, and understand that there is no longer one path to leadership.