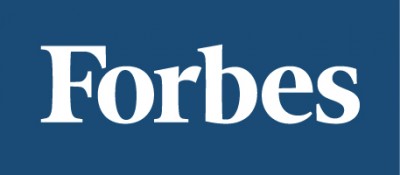 Hat tip to Kare Anderson for featuring ELGL members in her recent post – 6 Ways to Improve Your Town Even If You Can't Impact Presidential Politics – on Forbes.
While many of us are dispirited by the long running, warped reality show called the American presidential election, there are bright spots of innovative good governance in many towns that can give us, as citizens, great hope. Here are six success stories that brightened my day, and that your city might want to adapt and adopt.
Making an appearance in the post are:
Kent Wyatt, City of Tigard, OR
Kylie Bayer-Fertterer, Tualatin Hills Park and Recreation District
Matt Horn, City of Geneva, NY
Rae Buckley, Town of Chapel Hill, NC
You can learn more about Kare Anderson via this TedTalk.