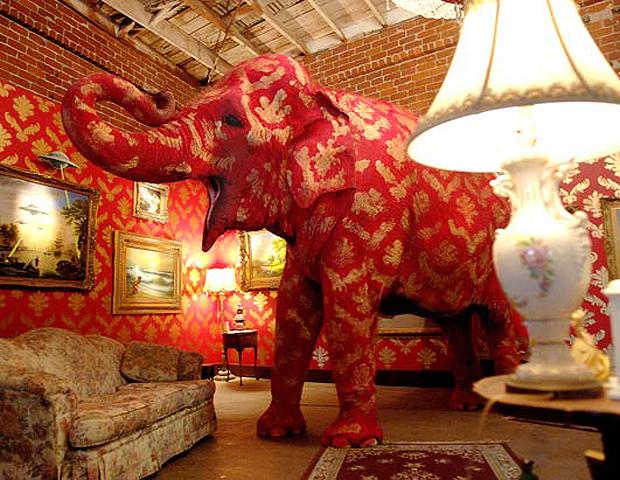 The most dangerous phrase in local government is "…because that's the way we've always done it." The phrase doesn't solve anything and leads to a continuation of the problem. ELGL has been effective in challenging the status quo by talking about solutions. These solutions provides options for people to consider in addressing an issue. Some of these options will work for you, and some will be downright frightening. That's why they're called options. It is through discussion, comparison, and evaluation that one option could turn into a solution.

The #ELGL15 session, Grab Bag of Trending HR Issues: Outsourcing & Personnel Reviews, will dive into how to weigh your options when facing a human resources issue. The discussion will include topics such as contracting out services and personnel reviews. The City of Lake Oswego, OR is leading by example in tackling these topics head on, as evident by contracting out sales and maintenance of about half of the city fleet.
As you prepare for #ELGL15, think about the current issues in your world, and how your involvement can challenge the outcome to be different from the status quo. As current, future or past local government leaders, you have the opportunity to impact outcomes of decisions around you, as long as you are being heard. Our hope is that you will bring your relevancy to the table, and you will be a part of making effective change in organizations. The future is only different if you make the effort to change it.
Supplemental Reading