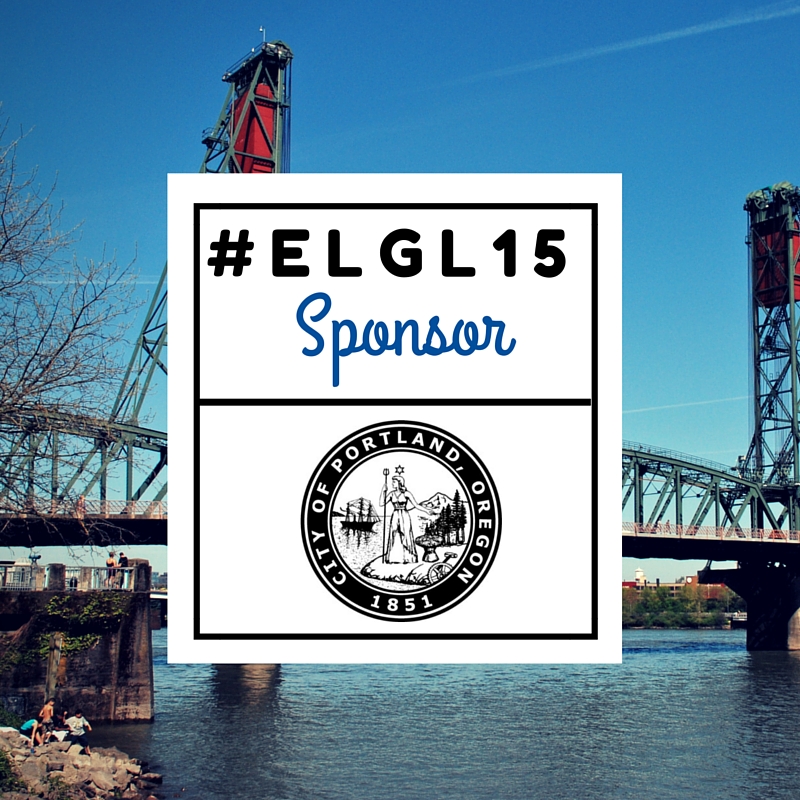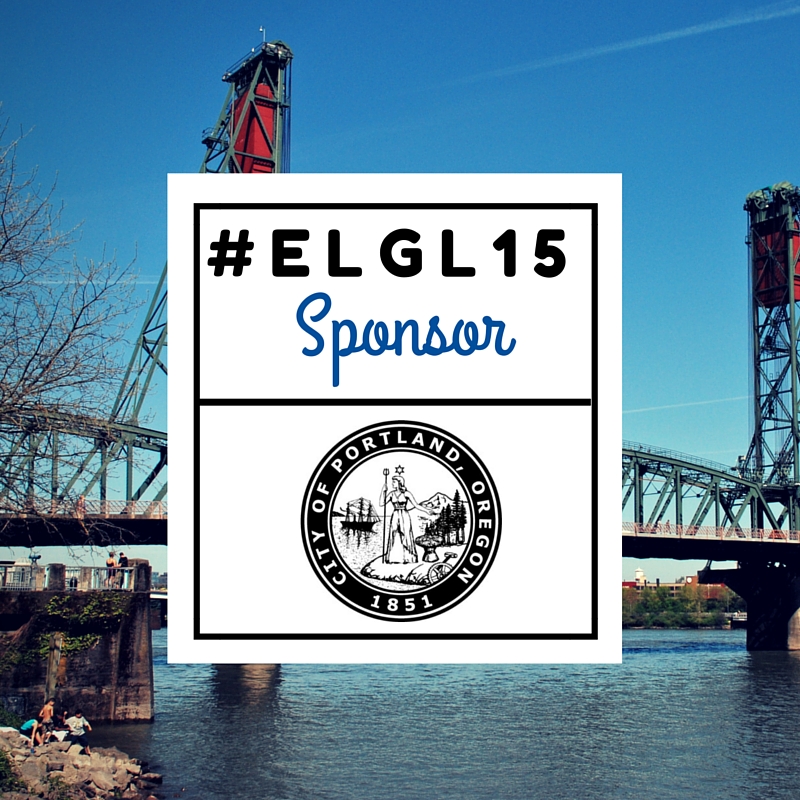 Job Openings at the City of Portland
Here's An Idea…..Workforce Demographics Dashboard
Whatever you like to call it, "City of Roses," "Rose City," "Stumptown," "Beervana," or "PDX," the City of Portland is a progressive city that serves nearly 620,000 people. PDX operates with a commission-based government and is nationally recognized for its investment in public transportation and land-use planning.


Portland is known for operating with a strong focus on social justice and equity. Recently Mayor Charlie Hales declared a state of emergency for housing and homelessness in the city. Earlier this month the council declared the second Monday of October "Indigenous Peoples' Day," coinciding with Columbus Day. The City's Office of Equity and Human Rights shares workforce demographics freely with a dashboard on their website.
#FunFact Portland was almost named Boston! The name was decided with the flip of a coin in 1845.
Get to know the City of Portland:
Cheers, City of Portland! See you at #ELGL15!