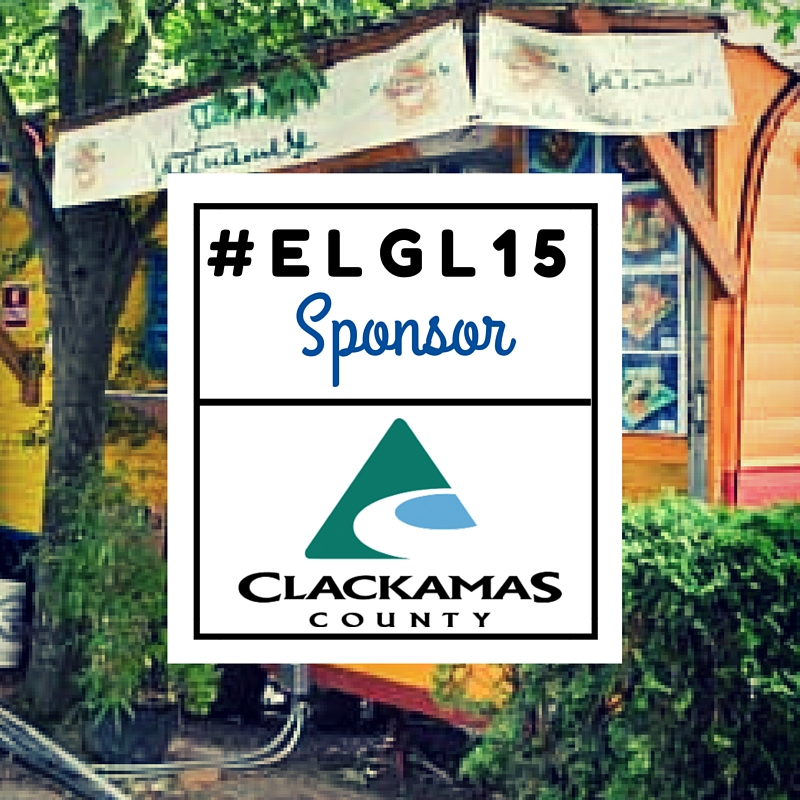 We're pumped to announce another #ELGL15 sponsor: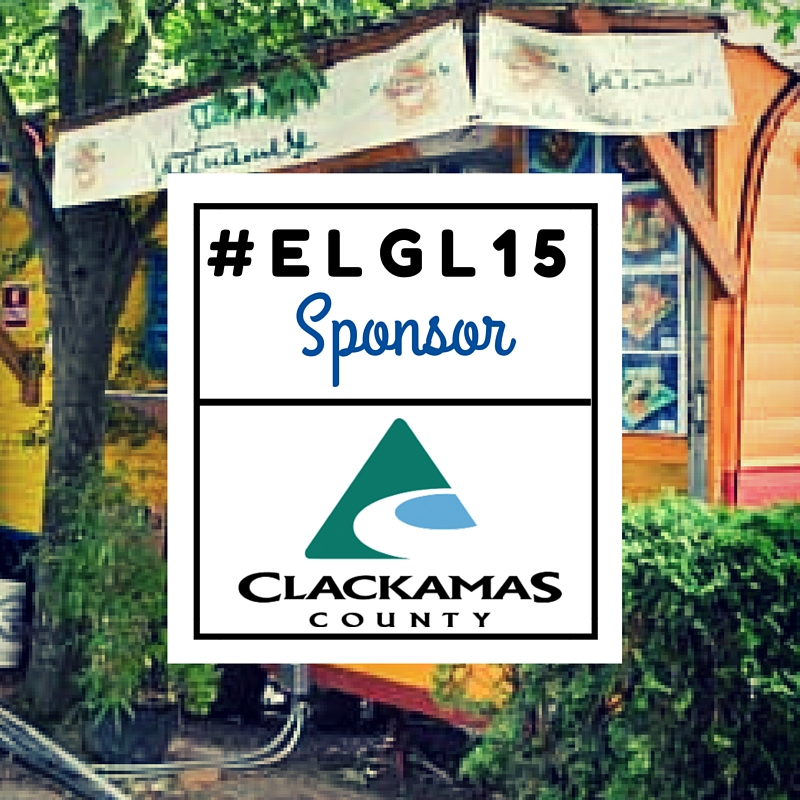 Connect: Facebook, Vimeo, YouTube, and Twitter
Link: Clackamas County Job Openings
Clackamas County, the third most populous county in Oregon, is home to great cities like West Linn, Lake Oswego, Oregon City, and Wilsonville. Clackamas is unique in their models of governance which includes hamlets and villages.
What the ham is a hamlet?! Well, a hamlet is an unincorporated area that is an organized forum for citizens to express issues of concern, prioritize activities, and coordinate community-based activities, as may be approved by the Board of County Commissioners. A hamlet is financed primarily through contributions and fundraising activities.


In a time when flexible work days and alternative schedules are on everyone's minds, Clackamas County stands out as a leader. The County earned an achievement award by the National Association of Counties for their Alternative Work Week Pilot Project. The compressed schedule means employees commute only four days each week instead of five.
Learn more about Clackamas County:
#ELGL15 Sponsorships: Interested in becoming an #ELGL15 sponsor?  Click here to learn more and sign up today – spaces are limited.
We think it's cool beans to have Clackamas County as an #ELGL15 sponsor!