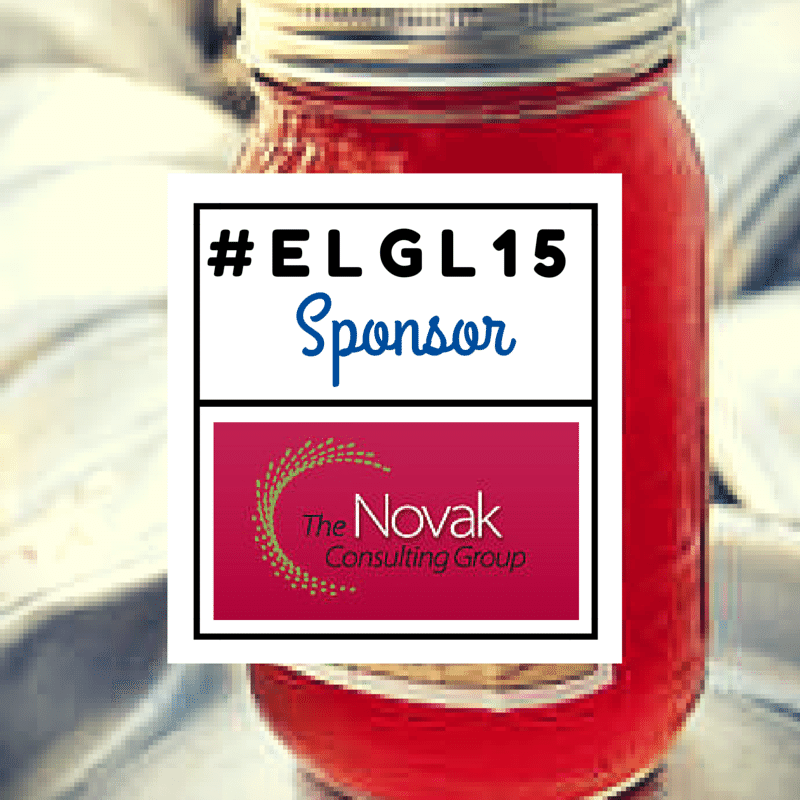 [vc_row][vc_column][vc_column_text]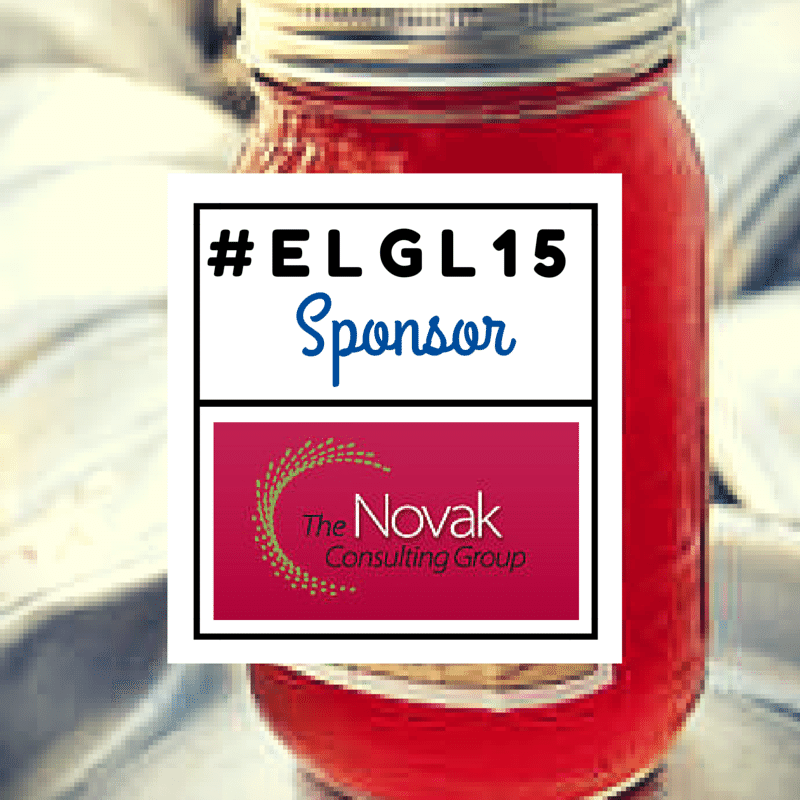 We're pumped to announce another #ELGL15 sponsor:
Led by Julia Novak, The Novak Consulting Group (TNCG) fulfills their mission of strengthening organizations for those who they serve and the people who work in them by maintaining a flexible organization with decades of senior-level experience. TNCG provides a wealth of services for local governments and nonprofits including: facilitation and strategic planning, community engagement, training, executive coaching, organizational assessment and optimization, financial planning, organizational development, and performance management.
ELGL profiled Novak exactly a year ago when she was named "mentor" by the most people in ELGL's Quick Take series. Check out  On the Public Record with Julia Novak.
#FunFact, Novak's daughter, Madelaine Novak, could take us all down in a karaoke battle.
Learn more about The Novak Consulting Group:
#ELGL15 Sponsorships
Interested in becoming an #ELGL15 sponsor?  Click here to learn more and sign up today – spaces are limited.
Keep the applause coming for The Novak Consulting Group! We're happy to have them with us for #ELGL15!
[/vc_column_text][/vc_column][/vc_row]