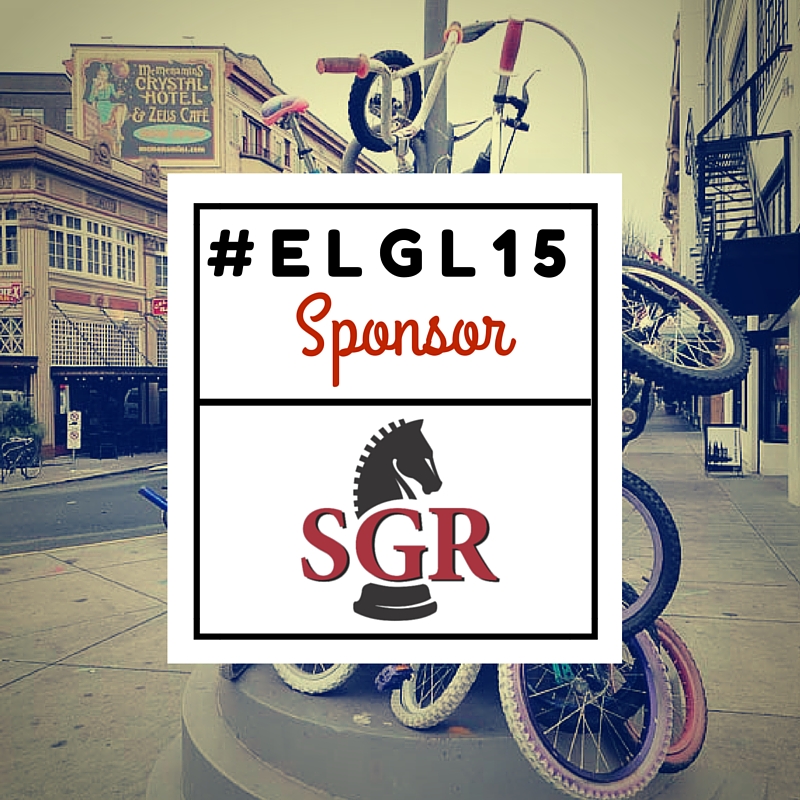 [vc_row][vc_column][vc_column_text]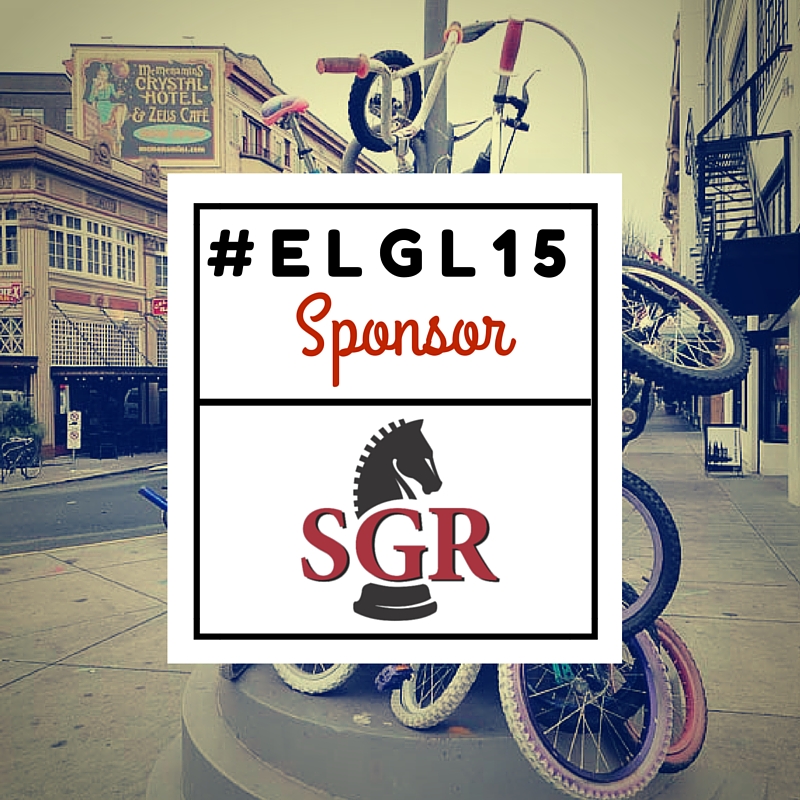 We are thrilled to announce the first #ELGL15 conference sponsor: 
SGR specializes in recruiting, developing, and assessing leaders in local government. Though they may be a private company, SGR acts like a true local government association. Last year, CEO Ron Holifield's insights and advice during his session: Finding Your Next Local Government Job were invaluable to those who attended.
Learn more about SGR.

Are you interested in becoming an #ELGL15 sponsor?  Click here to learn more and sign up today – spaces are limited.
Do a happy dance for Strategic Government Resources – we're happy to have you on board for #ELGL15!
[/vc_column_text][/vc_column][/vc_row]