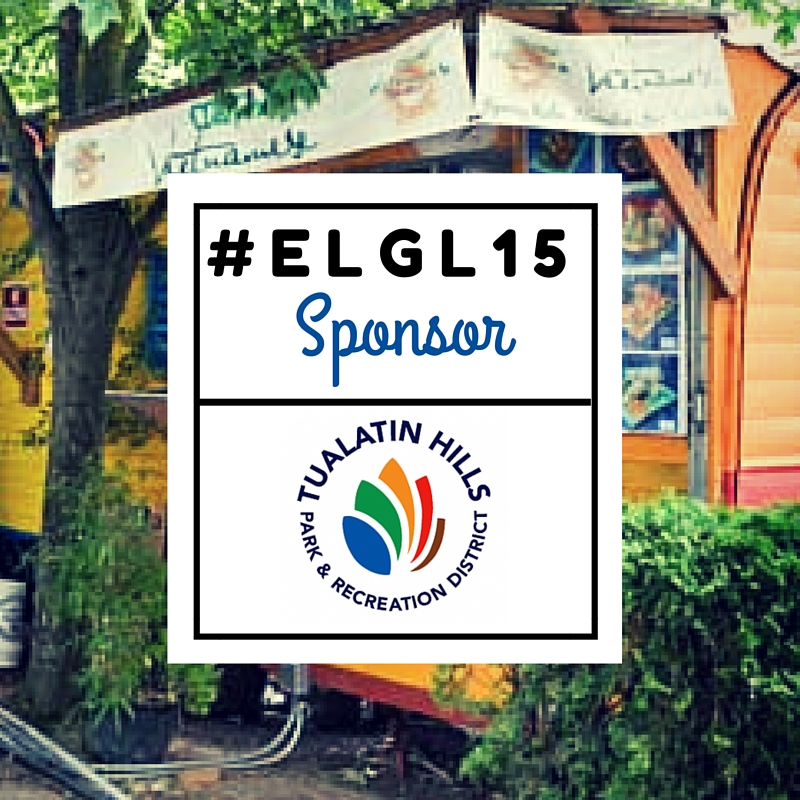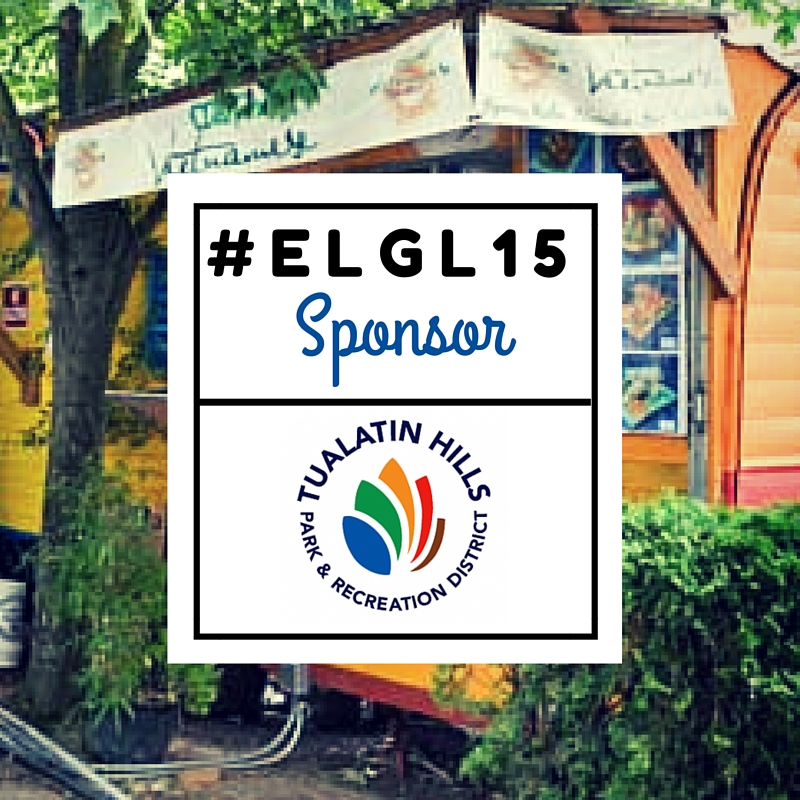 Let's hear it for another #ELGL15 conference sponsor:
THPRD is a special park district in Beaverton, OR serving nearly 250,000 residents with recreational opportunities at its 90+ park sites, 60 miles of trails, eight swim centers, six recreation centers, and 1,400 acres of natural areas. We're happy to have their support for #ELGL15.
4-1-1 on  THPRD

Job Postings
Fact Sheet
History
Comprehensive Plan
#ELGL15 Sponsorships
If you are interested in becoming an #ELGL15 sponsor click here to learn more and sign up today – spaces are limited.
A plate of all the bacon and eggs we have for THPRD – welcome to the #ELGL15 team!