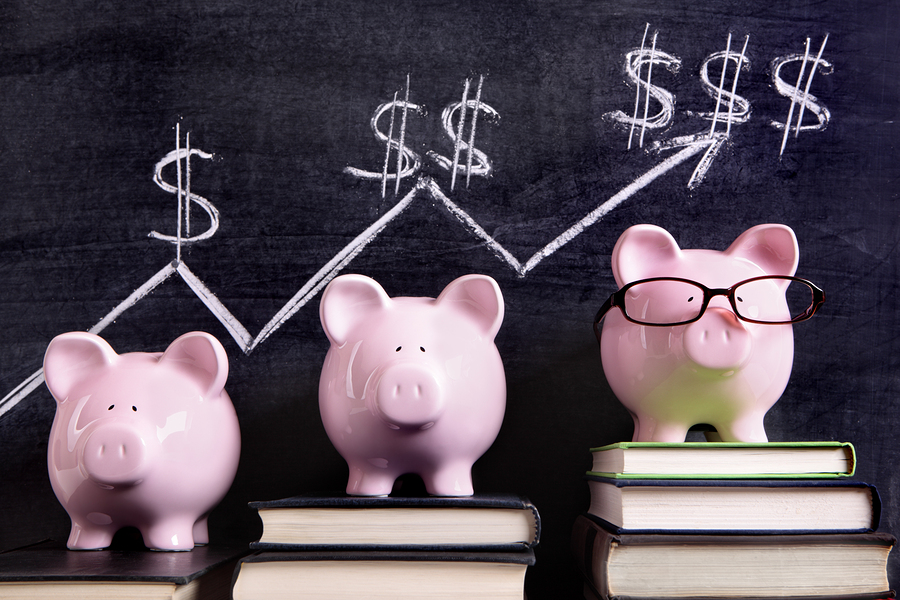 Maximizing Total Compensation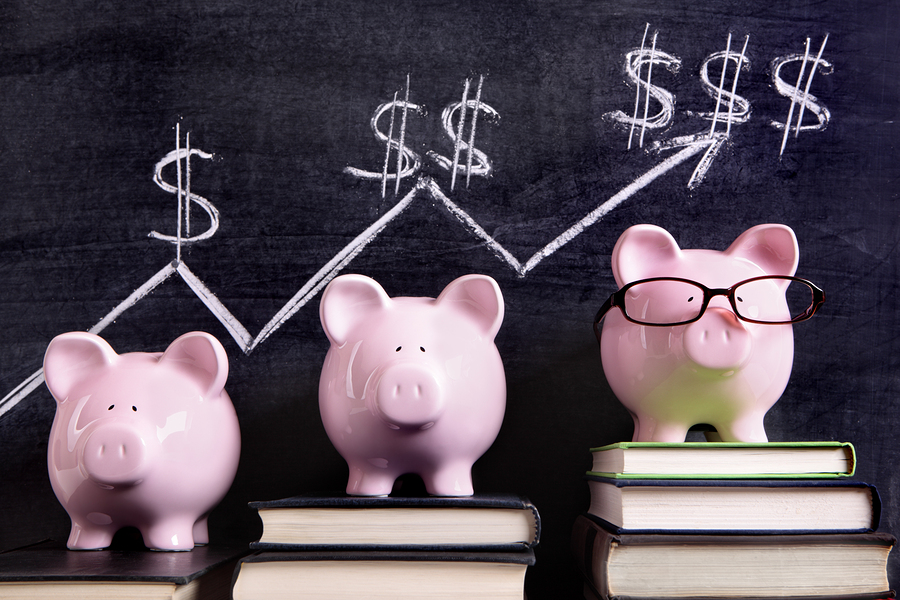 With #ELGL16 knocking on our doors, it's time for an introduction to our speaker panels. Having trouble deciding which panel to choose? This will make it even harder!
What's that all about?
Meet Brandi Leos and Steven Schuback, who will bring us ideas to maximize total compensation. Benefit from their years of experience providing their expertise to the public sector, and find out how you can deliver the most compensation to your employees. Join in a conversation about how compensation is viewed by employers and employees and learn ways to improve total compensation received beyond just salaries.
Do tell who tells?

Brandi is a certified human resources professional with four years' experience preparing compensation analysis for Oregon cities, counties, and special districts for collective bargaining purposes.  Using a total compensation received approach, Brandi has prepared dozens of employers for collective bargaining proceedings, mediation, and interest arbitration. Brandi has always had a love for numbers but truly enjoys the people aspect of human resources.  Compensation analysis blends the human aspect with the math and Brandi can help with all of the numbers-related HR issues that come up during collective bargaining. Brandi prepares the analyses for Compensation Matters from start to finish including data collection, preparation of total compensation tables and benefits comparison, comparison of additional compensable benefits and add-to-pay incentives, presentation to management and union bargaining teams, and testimony at hearings.  Brandi also prepares various exhibits in preparation for and presentation at interest arbitration.
Steven received his law degree from Lewis and Clark Law School in 1995. Initially a prosecutor for Multnomah County, Steven entered labor law in 2002. He has handled countless labor relations cases including complex terminations, contract interpretations, and disciplinary proceedings at all levels including investigations, grievances and arbitrations. Steven is licensed in Oregon and Washington and has worked with employers of varying sizes as a chief negotiator and labor relations attorney for collective bargaining, giving him an experienced understanding of both the Union and Management perspectives. He has litigated various labor matters, such as unit clarification petitions and unfair labor practices, including matters before the Oregon Employment Relations Board and the Washington Public Employees Relations Board. Steven is passionate about representing employers and seeking productive and efficient labor relationships. He provides continual training to clients and government agencies based on a comprehensive view of collective bargaining, labor relations and employment law matters. Steven also counsels employers in a broad spectrum of HR and legal matters including employee discipline, medical leave obligations, the Affordable Care Act, return to work/fit for duty situations, and wage and hour matters.