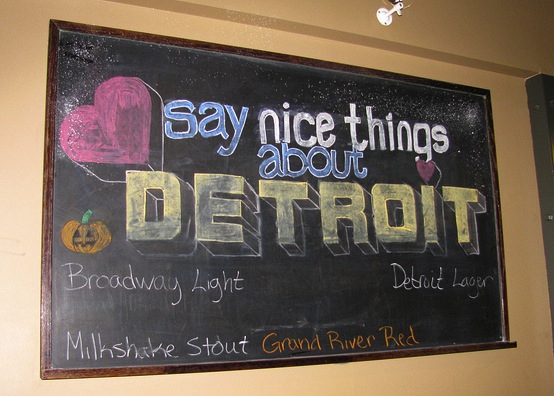 #ELGL17: Agenda, Facebook Group, Guest List, Hotels, Partners, Register, Sponsorships and Twitter List
Meet #ELGL17 attendees.
---
Ben Sullivan
The Ohio State University – John Glenn College of Public Affairs
Connect: LinkedIn
---
Before you leave for #ELGL17, what's the biggest project facing you at work?

As a graduating MPA student at John Glenn College, it is most definitely our final Capstone deliverable–in my case, an individual research paper about statewide tax incentive use in Ohio under our nonprofit corporation, JobsOhio. Adding value to my initial data set and remaining ambitious within the constraints of the assignment has been by turns frustrating and exhilarating (as close as you can get as a student, I suppose). It's a lesson in transitioning from deep focus (60+ pages of background and analysis) to trenchant communication (a 7 minute presentation on your findings).
Window, middle, or aisle – which is your preferred seat on an airplane?

This varies from trip to trip, but I'll say I'm more of an aisle person. Easier to focus on reading away from the view.
When I think of Detroit, I think about…
An industrial legacy, a rich genealogy of musical pioneers across genres and generations (from MC5 to juan Atkins to Berry Gordy), and a city with rich assets turning the corner in a manner that could (and should) well inform aging industrial cities in Ohio.
What's the best article or book that you've read about Detroit?
I'll be doing the brunt of my research after my graduation requirements are met. Happy to act on recommendations here provided!
Detroit is the home of 'Motown'. If you started a Motown group, what would you name it?
Jeez, just toss out a timeless group name, no sweat… I'm a huge Four Tops fan, so I'd probably ape the superlative approach (The Marvelettes, The Supremes and so on) and go for something along the line of "The Nonpareils" or "The Vanguards" (if the label doesn't have exclusive rights).
Who is the most famous person in your cell phone contacts?
No celebrities here. I have a buddy, Jason, who played bass with a band that received some national attention 7-8 years ago. My musician friends are largely legends in their own minds 🙂
What question(s) should we have asked?
Q: What's your favorite Detroit recording artist?
A: MC5, Juan Atkins, and the Four Tops
---
#ELGL17 Profiles