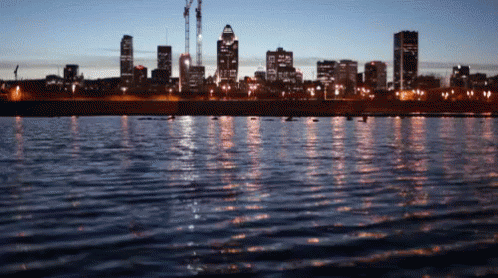 #ELGL17: Agenda, Facebook Group, Guest List, Hotels, Partners, Register, Sponsorships and Twitter List
Meet #ELGL17 attendees.
---
Ed Krafcik
Director of Strategic Partnerships – Soofa
---
Before you leave for #ELGL17, what's the biggest project facing you at work?

Working with our beta partner cities to co-develop our sensor data product which measures pedestrian activity in public spaces. Doing a lot of really fun work helping cities tell meaningful stories with data.
Window, middle, or aisle – which is your preferred seat on an airplane?

Aisle
When I think of Detroit, I think about…
Waterfront development opportunities (I worked on a design competition years ago when I was an urban designer)
What's the best article or book that you've read about Detroit?

Conversation with a good friend who is working to revitalize Detroit through design and art
Detroit is the home of 'Motown'. If you started a Motown group, what would you name it?
The Edison Effect
Who is the most famous person in your cell phone contacts?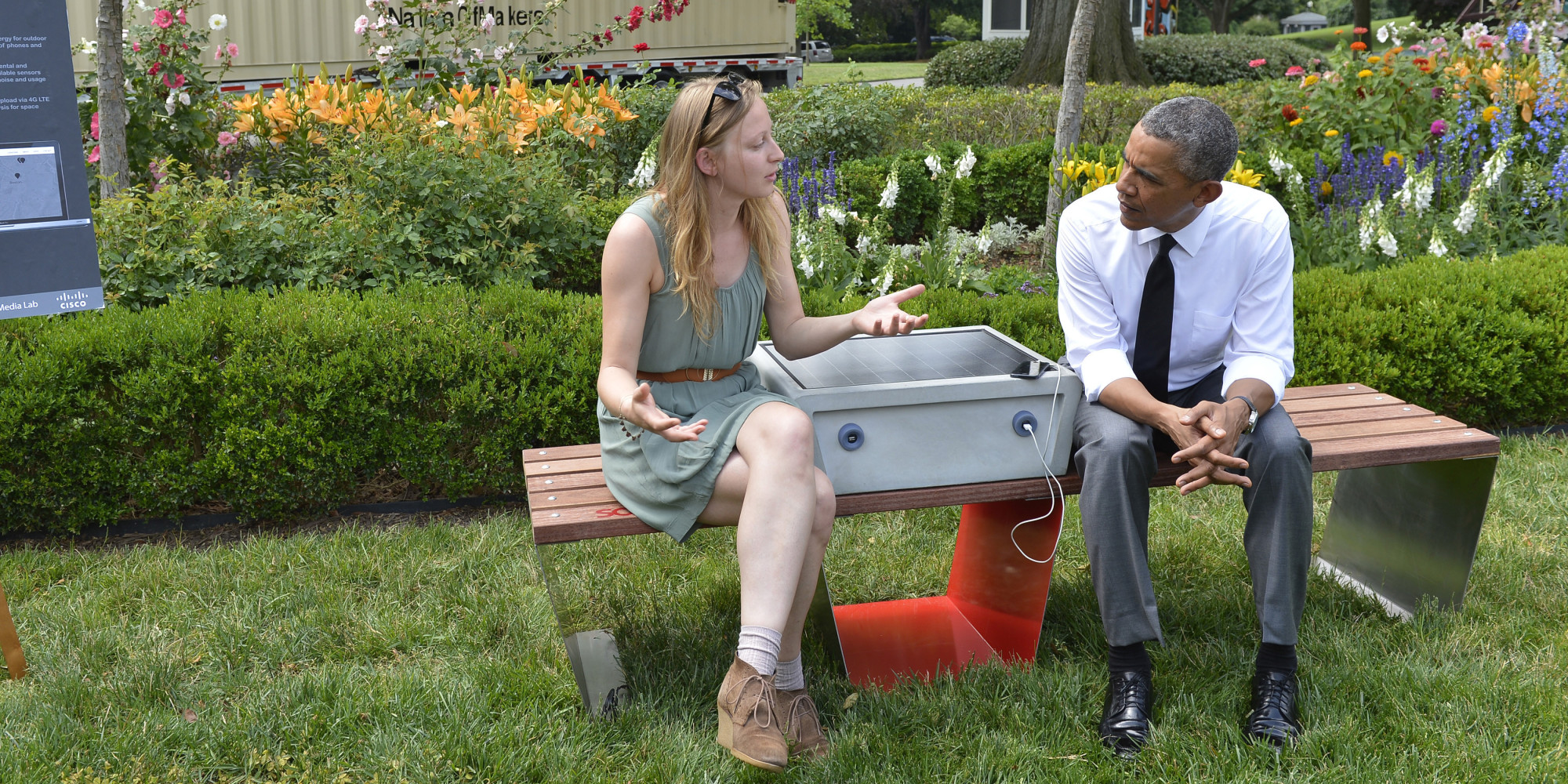 Sandra given that she hung out with President Obama
---
Supplemental Reading
---
#ELGL17 Profiles