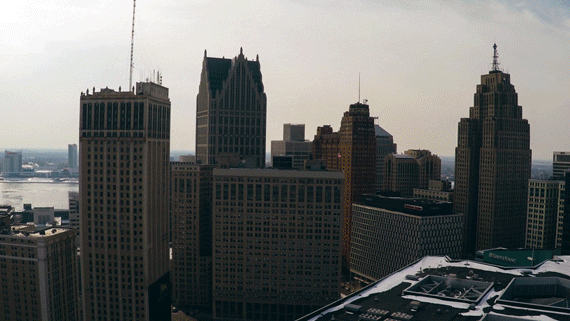 #ELGL17: Agenda, Guest List, Hotels, Partners, Register, Sponsorships and Twitter List
Meet #ELGL17 attendees.
---
Kevin Knutson
Management Partners – Regional Vice President
Connect: ELGL Profile, LinkedIn and Twitter
---
Before you leave for #ELGL17, what's the biggest project facing you at work?
Helping one of our clients figure out how to best manage and evaluate performance on a $100 million service contract.
Window, middle, or aisle – which is your preferred seat on an airplane?
Love the window, but I always choose the aisle.
When I think of Detroit, I think about…
What's the best article or book that you've read about Detroit?

A little gloomy, but very informative: Detroit Rising: Life after bankruptcy
Detroit is the home of 'Motown'. If you started a Motown group, what would you name it?
K-Funk.
Who is the most famous person in your cell phone contacts?
Wendy Wilson.
What question(s) should we have asked?
What aren't you doing that you know you should be doing?
---
#ELGL17 Profiles