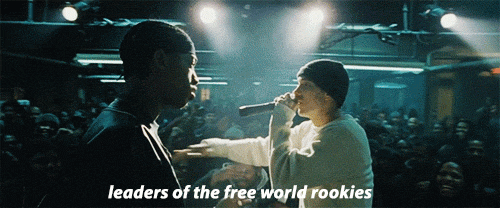 #ELGL17: Agenda, Facebook Group, Guest List, Hotels, Partners, Register, Sponsorships and Twitter List
Meet #ELGL17 attendees.
---
Mitch Foster
Village Administrator – Village of Winneconne, WI
---
Before you leave for #ELGL17, what's the biggest project facing you at work?

We have a Wisconsin State Highway that runs through the center of the Village that includes a draw bridge. A new bridge is slated to be constructed to the south of the existing bridge in 2017, a reconstruction of the full length of Main Street in 2018, and first-in-the-state fishing piers to be built in the old bridges location in 2019. However, a local business that has a location along the riverfront (barge company) is fighting the WisDOT on the moving of their business and has postponed the project by at least 6 months and could be more depending on the court hearing in July.
Window, middle, or aisle – which is your preferred seat on an airplane?

Aisle all the way.
When I think of Detroit, I think about…
Comeback City!
What's the best article or book that you've read about Detroit?
Detroit: An American Autopsy by Charlie LeDuff
Detroit is the home of 'Motown'. If you started a Motown group, what would you name it?
The Management Express
Who is the most famous person in your cell phone contacts?
Jimmy LaSalvia: Go-Founder of GOPROUD
What question(s) should we have asked?
What is the best book you read in 2016?
---
#ELGL17 Profiles