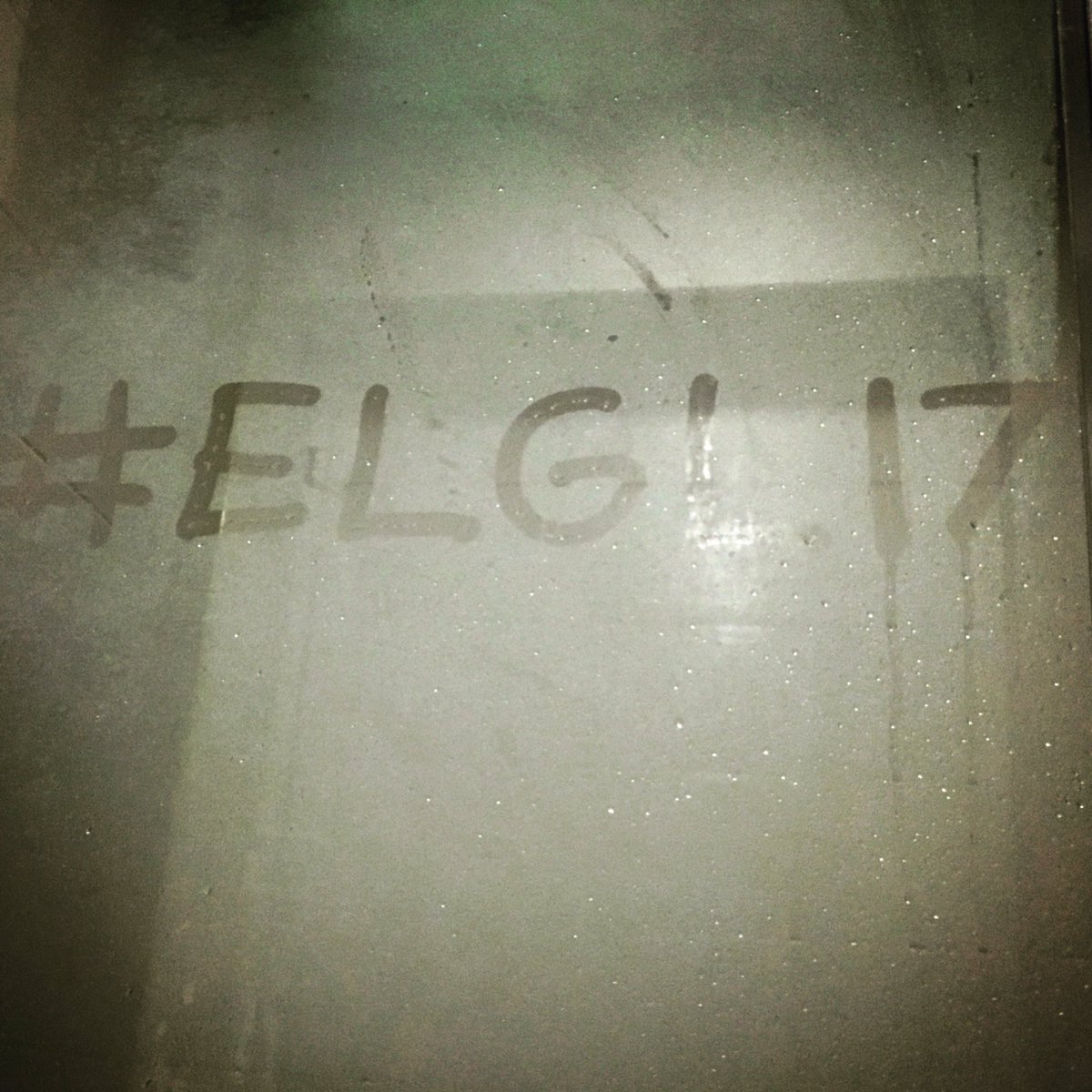 #ELGL17: Agenda, Facebook Group, Guest List, Hotels, Partners, Register, Sponsorships and Twitter List
Meet #ELGL17 attendees.
---
Monica Drake
State of Michigan Office of Performance and Transformation
---
Before you leave for #ELGL17, what's the biggest project facing you at work?

Converting four office websites into one website
Window, middle, or aisle – which is your preferred seat on an airplane?

Window – so I can lean my head against it, instead of falling asleep on my neighbor's shoulder
When I think of Detroit, I think about…
Joe Louis Arena (soon to be Little Caesars Arena…doesn't have the same ring to it), Comerica Park, Ford Field, Fox Theatre and the Fillmore
What's the best article or book that you've read about Detroit?
Have a Little Faith by Mitch Albom
Detroit is the home of 'Motown'. If you started a Motown group, what would you name it?
Monica and the Mangos
Who is the most famous person in your cell phone contacts?
Paul Glantz, CEO of Emagine Theatres
What question(s) should we have asked?
Marvel or DC? Star War or Star Trek? (Wow, how big of a nerd am I?)
---
#ELGL17 Profiles