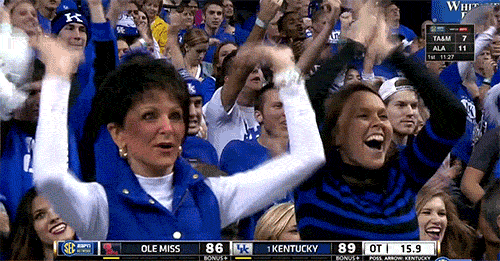 #ELGL17: Agenda, Guest List, Hotels, Partners, Register, Sponsorships and Twitter List
Meet #ELGL17 attendees.
---
Nick Smith
City of Gaithersburg, MD – Digital & Social Media Specialist
Connect: Most Diverse City, Profile, LinkedIn & Twitter
---
Before you leave for #ELGL17, what's the biggest project facing you at work?
Procuring & programming digital signage for our City Hall's lobby
Window, middle, or aisle – which is your preferred seat on an airplane?
Used to be an aisle guy, but I've seen enough farms from the sky, now it's all about that aisle life
When I think of Detroit, I think about…

My grandparents, who came to Kentucky from suburban Detroit
What's the best article or book that you've read about Detroit?
Does "Roger & Me" count?
Detroit is the home of 'Motown'. If you started a Motown group, what would you name it?
The Bailouts (or if it's too soon for that one, The Mittenthumbs)
Who is the most famous person in your cell phone contacts?
Definitely my old next door neighbor Art who is on-camera talent for the Travel Channel.
What question(s) should we have asked?
Who's your favorite Detroiter?
Three way tie: Joe Louis, Soupy Sales, and the whole of the band Dale Earnhardt Jr. Jr.
Have you ever heard of Detroit style pizza?
It's like a double-digit percentage of the reason I signed up for #ELGL17.
Have you ever been stranded at a Detroit-area hotel because your bank detected what they thought were fraudulent charges on your debit card so they cancelled it, but realistically you were just out of town for work, so you had to drive downtown to get a new debit card issued so that you could pay for your hotel room before you left for the airport but it almost made you miss your flight so now you don't bank with that company anymore?
Naturally, yes.
---
#ELGL17 Profiles