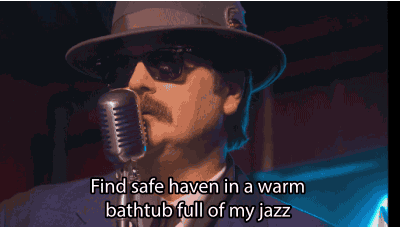 #ELGL17: Agenda, Facebook Group, Guest List, Hotels, Partners, Register, Sponsorships and Twitter List
Meet #ELGL17 attendees.
---
Ryan Piche
City Manager – City of Caro, MI
Connect: LinkedIn
---
Before you leave for #ELGL17, what's the biggest project facing you at work?

Finding Caro's identity as a post auto-manufacturing community
Window, middle, or aisle – which is your preferred seat on an airplane?

Always window – But I'll be taking M24 to #ELGL17
When I think of Detroit, I think about…

MPA Case Studies, revitalization, Eminem
What's the best article or book that you've read about Detroit?
Does a podcast count? Axe Files w/ David Maraniss (didn't read the book)
Detroit is the home of 'Motown'. If you started a Motown group, what would you name it?
Ryan Piche and the E. Street Band feat. Duke Silver
Who is the most famous person in your cell phone contacts?
Andrew Lunetta (He isn't famous yet, but he should be! www.atinyhomeforgood.org)
What question(s) should we have asked?
What are the advantages of starting in a small community?
There are many, but we always seem to focus on the "management analyst" and "assistant to" roles; starting as an actual manager in a very small community is a great way to jumpstart your career! (If you can handle living in a small town, that is!)
---
Supplemental Reading
---
#ELGL17 Profiles