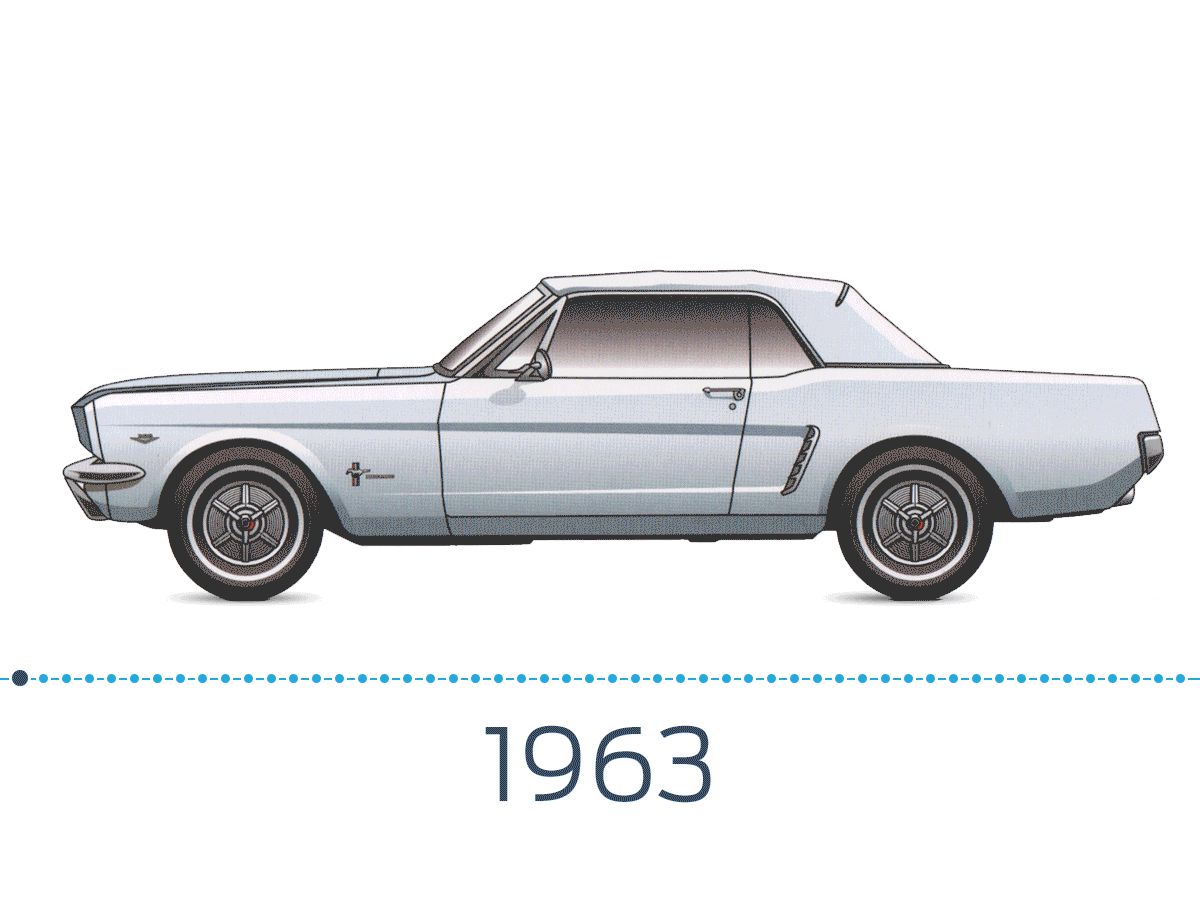 #ELGL17: Agenda, Facebook Group, Guest List, Hotels, Partners, Register, Sponsorships and Twitter List
Meet #ELGL17 attendees.
---
N. Zach Ratkai
Economic Development Manager – City of Richland, WA
---
Before you leave for #ELGL17, what's the biggest project facing you at work?
The largest project on my desk is a cooperative project with the Northwest Seaport Alliance to develop an inland port here in Richland. This project will boost the local economy significantly and provide our regional business and industry closer access to export their goods to Asia, and free up capacity for the ocean ports in Seattle and Tacoma.
Window, middle, or aisle – which is your preferred seat on an airplane?
Window, of course… but will take middle or aisle in an exit row to accommodate my long dancer's legs (I am not a dancer though)
When I think of Detroit, I think about…
Cars and Trucks. A significant treatise of the rise of American engineering and industry and now, rebirth. Also the now stagnant NHL rivalry between Colorado and Detroit (Go Avs!)

What's the best article or book that you've read about Detroit?
Not an article, but the Anthony Bourdain: Parts Unknown Episode featuring Detroit is one of my favorites.
Detroit is the home of 'Motown'. If you started a Motown group, what would you name it?
The Dee-troit Polyester Smooth Connection…
Who is the most famous person in your cell phone contacts?
After a quick review, doesn't look like I have any…
What question(s) should we have asked?
What did you want to be when you grew up?
If you could be in the movie of your choice, what movie would you choose and what character would you play?
---
Supplemental Reading
---
#ELGL17 Profiles