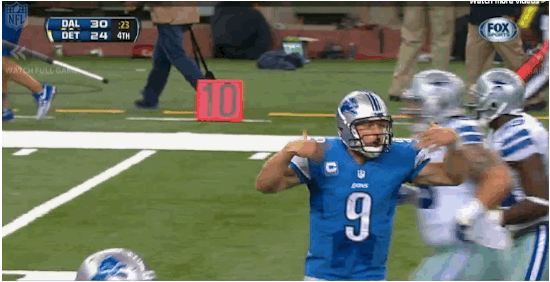 #ELGL17: Agenda, Facebook Group, Guest List, Hotels, Partners, Register, Sponsorships and Twitter List
Meet #ELGL17 attendees.
---
Sam Taylor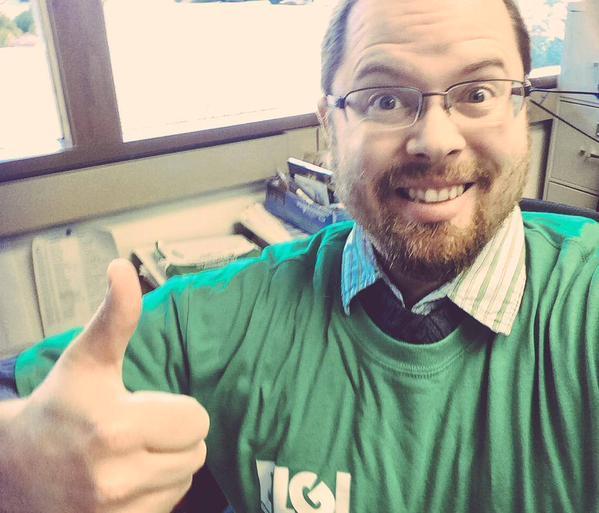 Deputy City Manager – City of Coeur d'Alene, ID
Connect: LinkedIn
---
Before you leave for #ELGL17, what's the biggest project facing you at work?
Creating a more efficient public parking system in terms of customer experience, better signage, better use of technology, etc.
Window, middle, or aisle – which is your preferred seat on an airplane?
Window.
When I think of Detroit, I think about…
The Lions.
What's the best article or book that you've read about Detroit?
I'm not sure I have! Oh no!
Detroit is the home of 'Motown'. If you started a Motown group, what would you name it?
​​​​The Fabulous Sams
Who is the most famous person in your cell phone contacts?
Supplemental Reading
---
#ELGL17 Profiles