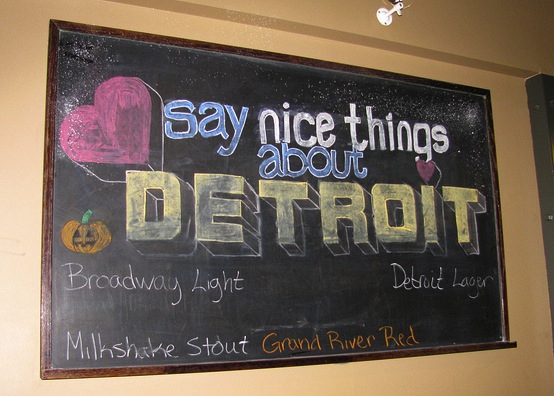 #ELGL17: Agenda, Facebook Group, Guest List, Hotels, Partners, Register, Sponsorships and Twitter List
Meet #ELGL17 attendees.
---
Shelby Teufel
City of Pleasant Hill, MO – Assistant City Manager
Connect: LinkedIn & ELGL Profile
---
Before you leave for #ELGL17, what's the biggest project facing you at work?

Coordinating with the State of Missouri to fund construction (or find a better alternative route) of less than a .25 mile stretch of the Rock Island Spur of the KATY Trail crossing an active rail line within our City limits. And designing a budget book. Don't forget to do the budget book…
Window, middle, or aisle – which is your preferred seat on an airplane?

Window 1) I love looking at cities from above and 2) I can rest my head while napping
When I think of Detroit, I think about…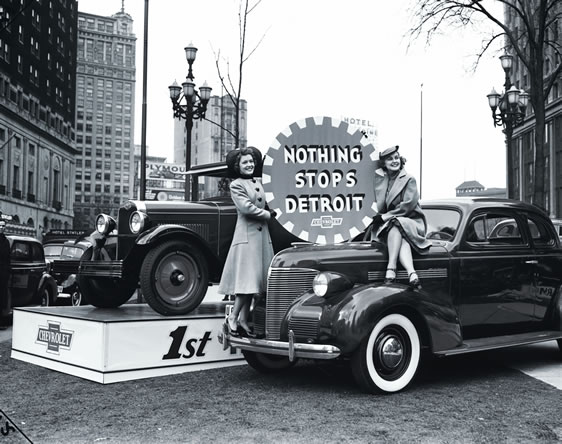 Cars.
What's the best article or book that you've read about Detroit?
Bridget's TIL articles
Detroit is the home of 'Motown'. If you started a Motown group, what would you name it?
Shelby and the Mustangs
Who is the most famous person in your cell phone contacts?
ICMA Board Members Susan Sherman and Pat Klein
What question(s) should we have asked?
What's the most thought provoking conference session you've attended?
---
#ELGL17 Profiles