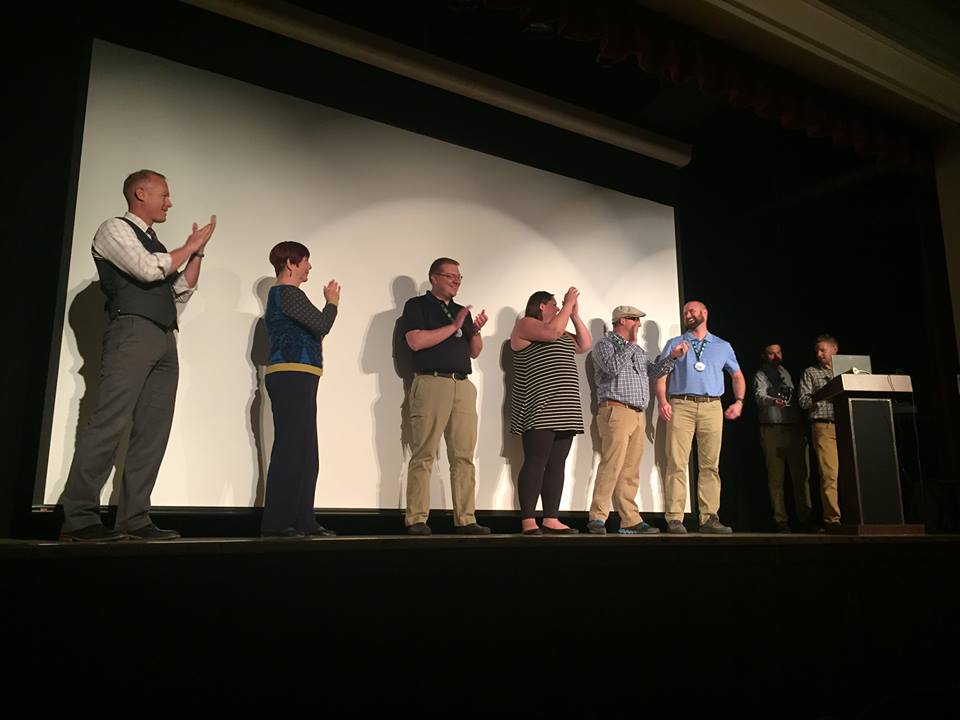 Huge thanks to the 200 local government professionals who attended #ELGL18 in Golden, Colorado. We covered a lot of ground which means we have a number of follow up items.
ELGL members: you can request slides from #ELGL18 presentations by sending a request to Kent – [email protected].
---
Paving for Pizza: If you attended the #ELGL18 session, you know about ELGL's unique partnership with a major pizza chain. Unfortunately, we can't talk about the details until mid-June. Hint: You'll know it when you see the commercial.
Ellory Monks presented the ELGL & Atlas Best Water Infrastructure Projects
Michael Karlik introduced us to
City Council Chronicles
and 
Tear It Down podcast
.
Listen to 
GovLove podcast
 episodes with 
Connor & Tom Barwin
,
David LaFrance
,
Jim O'Heir (Parks & Rec TV show)
, 
Leigh Tami
, and 
Malcolm Gladwell.
Leave a 5-star for a chance to win the official socks of ELGL.
Attendees learned how the 
ELGL Vendor Directory
can help connect them with the right partner.
ELGL members learned how the they can post on the 
Job Board
 & 
Facebook Group for Jobs.
Opportunities exist to
write
 for ELGL.
---
Extra Credit: Help us continue to attract the brightest minds in local government (article via Stacy Schweikhart) by sharing the benefits of ELGL with your colleagues. New members gain access to webinars, job board, members-only Facebook group, and exclusive content. Membership is $15/students, $30/individuals, $300/organizations or businesses.
Thanks to #ELGL18 attendee Gary Palmer for adding the City of Roswell, Georgia to our all-in member family.