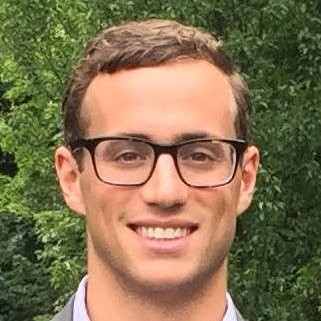 "Know before you go:" that's our philosophy with ELGL events. We're profiling our awesome attendees for #ELGL19 in Durham so you can connect with fellow attendees before the best local government conference in the world, held May 15-17, 2019 in Durham, NC. Register today!
---
Brian Platt
Business Administrator (Chief Operating Officer) at City of Jersey City, NJ
---
What is the most local government-y thing you have done on vacation?
I regularly take pictures of bike racks and bike lanes in any city I visit looking for ideas to bring home to Jersey City.
If I was booking the guests for the GovLove podcast, I would book…
Pete Buttigieg (south bend mayor), Eric Garcetti, Chris Traeger himself, Mike Bloomberg
If you could only have wine OR chocolate for the rest of your life, which would you choose?
Pass
What's one thing you want to do/see when you're in Durham?
City leaders from across the country!  Also maybe BBQ
#ELGL19 will be a success in my book if this happens:
If we can all bring something back to our cities to make them just a little better.
Who is your mentor?
Twitter
What's the most interesting thing you're working on right now?
Digitizing all facets of city government
What's your pet peeve?
skim milk.
---
Other #ELGL19 Attendees: