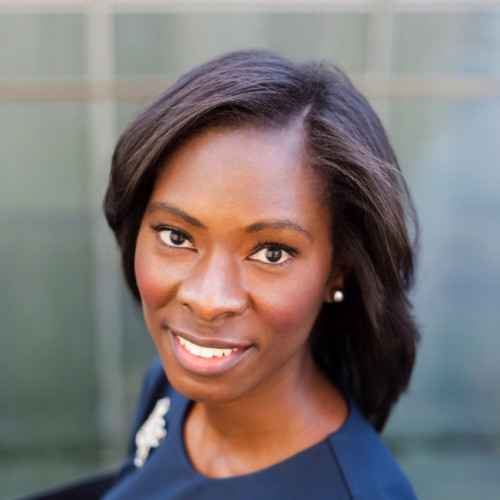 "Know before you go:" that's our philosophy with ELGL events. We're profiling our awesome attendees for #ELGL19 in Durham so you can connect with fellow attendees before the best local government conference in the world, held May 15-17, 2019 in Durham, NC. Register today!
---
Monica Croskey Chaparro
Strategic Planning & Performance Manager, City of Raleigh, NC
---
What is the most local government-y thing you have done on vacation?
I get really excited whenever I pass a water treatment plant or even better a wastewater treatment plant. I had my husband tour our wastewater treatment plant on his day off
If I was booking the guests for the GovLove podcast, I would book…
Pam Syfert – retired trailblazing female city manager of a large southern city.
If you could only have wine OR chocolate for the rest of your life, which would you choose?
Chocolate for sure! (I've never had alcohol and plan on keeping it that way  )
What's one thing you want to do/see when you're in Durham?
I live in Durham, so I would say seeing other public servants enjoy the uniqueness and diversity of Durham.
#ELGL19 will be a success in my book if this happens:
I'm exposed to one process or idea that I can implement in my work or organization.
Who is your mentor?
Michael Bryant, Mecklenburg County Budget & Management Services Director
What's the most interesting thing you're working on right now?
Evaluating opportunities for improving collaboration between two departments.
What's your pet peeve?
When my afternoon snack gets stuck in the vending machine! Sends me into a total meltdown.
---
Other #ELGL19 Attendees: