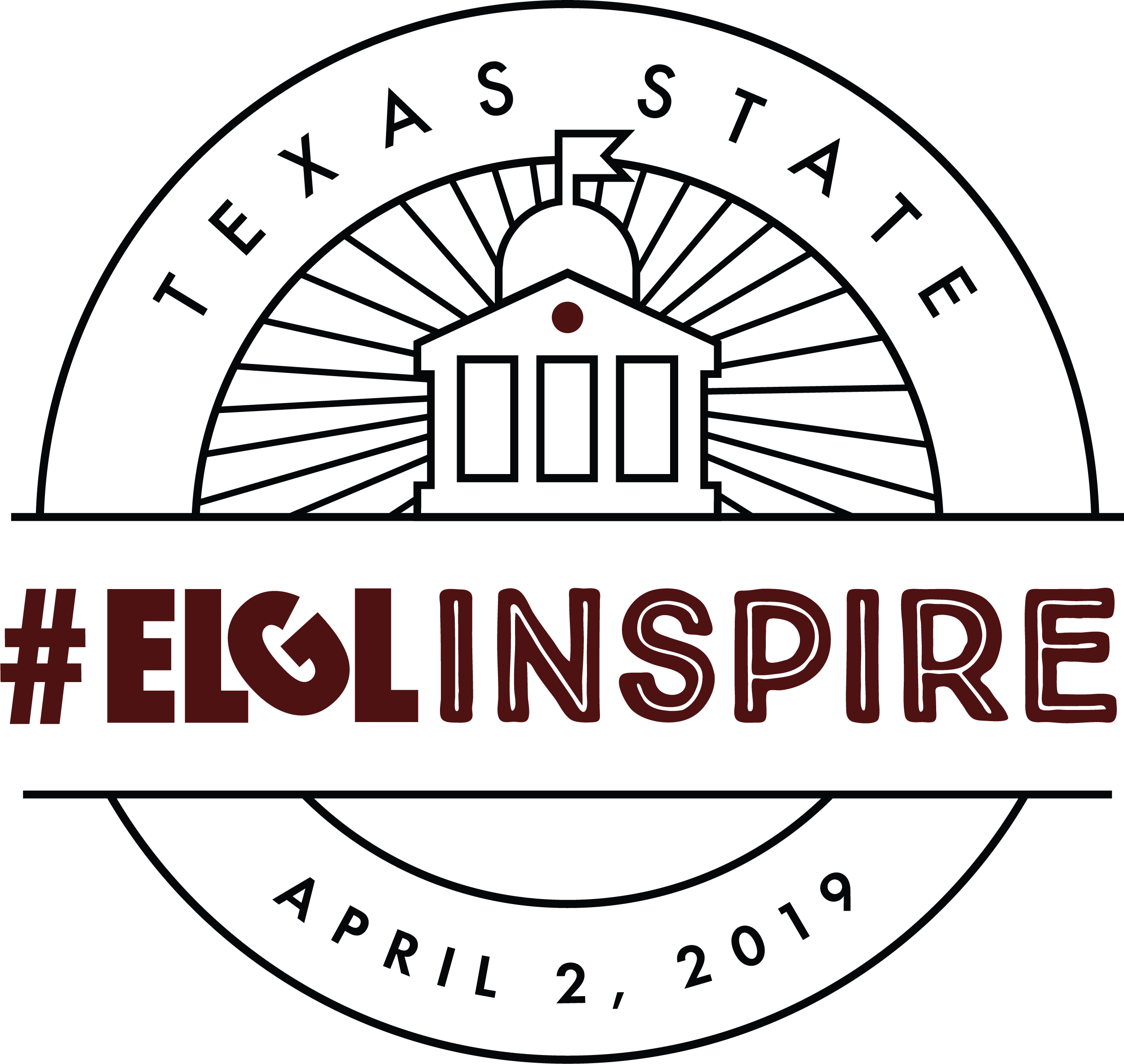 Head back to school with #ELGLInspire. Next stop: Texas State University on April 2, 2019! Learn more about our event speakers in these brief profiles, and connect with them on social media before and after the event!
---
Julie Fulgham
Director of Development Services, City of Victoria, Texas
---
What was the very first paying job you held (that you paid taxes on)? 
Planner for the City of San Angelo, Texas
What was your: undergraduate institution? Graduate institution? What was/were your degree(s) in? 
Texas State University – San Marcos, B.S. Geography- Urban and Regional Planning
What class(es) (if any) are applicable to your job today? 
Land Use, Technical Writing, GIS
Do you have a work or life motto? What is it? 
Happy people don't complain
What book are you currently reading? Would you recommend it? 
Earth Hates Me by Ruby Karp. It's cute, so far.
Other than ELGL – do you belong to any other professional associations? Which one(s)? 
American Planning Association (AICP)
What's the best networking advice for job seekers you've heard or shared? 
Be brief, do your homework
What's the fastest way to NOT get a job or internship with you? (e.g. what should potential applicants avoid doing if they were to ever interview with you for a position). 
Not following instructions or the process
Why should an undergraduate student consider a career working in local government?
Your accomplishments are often very tangible and you can make a positive impact on your community