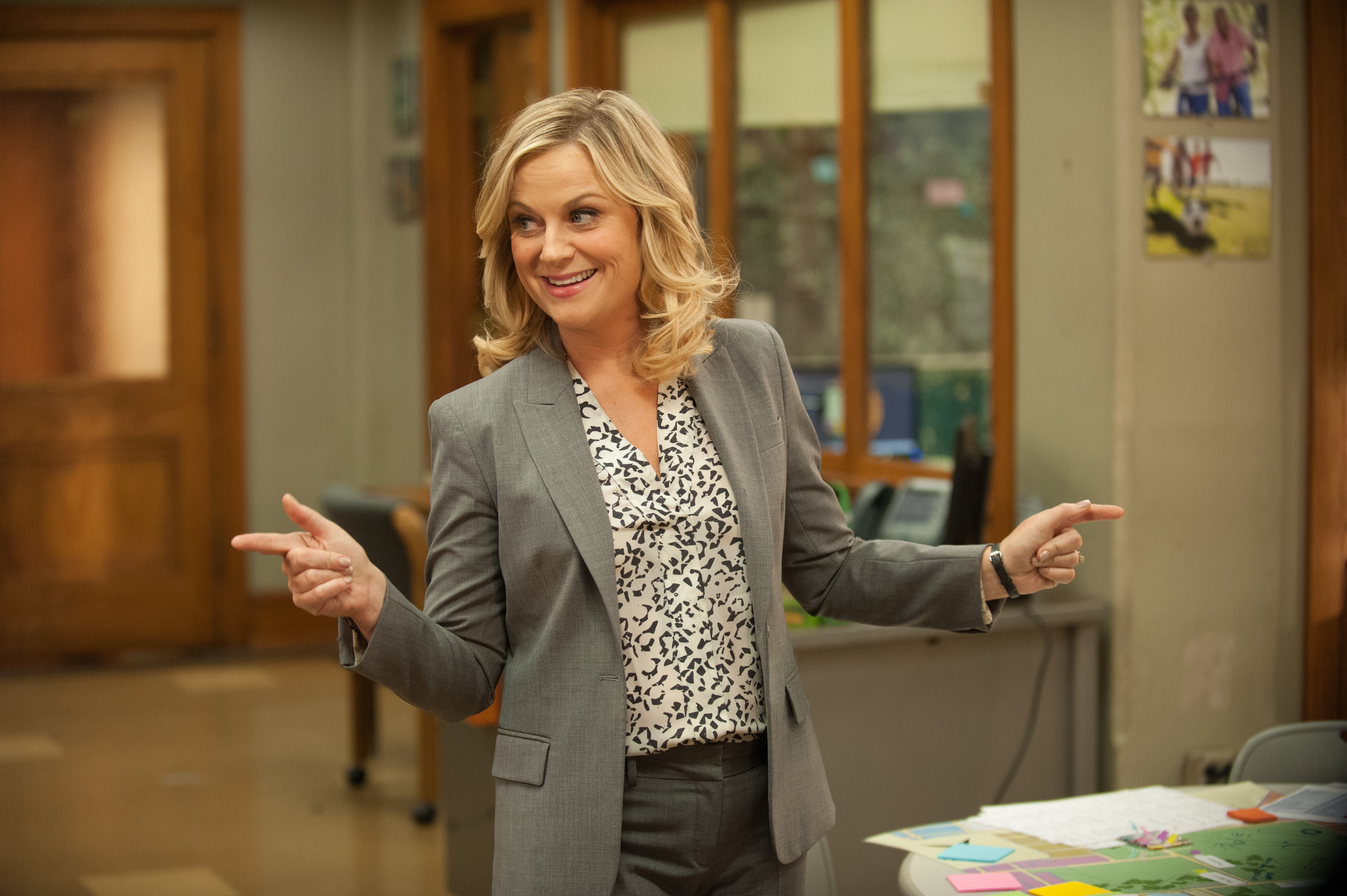 in 2017, we awarded the prestigious Knope to Peoria City Hall. This year, we're highlighting the best public libraries! Any public library run by a local government unit (town, city, county, special district…) is eligible for nomination.
Use this form to nominate your library – from the historic to modern, functional to quaint, and urban to rural – we want to see them all! How will we know which library building is number one? We don't, that's why we're asking you.
Same as last year, we'll start with a round of 64 and work our way through a bracket challenge to see which library comes out on top.
The nomination process closes January 15, 2018. Add your nomination to the list below today! Don't forget to Tweet a photo of your nomination using #ELGLKnope!
Want a deep dive on the future of public libraries? Check out Podcast: Rethinking Public Libraries with the Aspen Institute.
Here's a map of all of the nominations received so far.
---
Alice Baker Library – @cafe_abl
Altoona, WI Public Library – @AltoonaPL
Arlington Heights Memorial Library (AHML) – @ahml
Aurora Public Library – @APLReadingRocks
Baytown, TX Library – @baytownlibrary
Bexley Public Library, Bexley OH – @BexleyLibrary
Boca Raton Public Library – @BocaLibrary
Boca Raton Spanish River Library
Boulder Public Library – @boulderlibrary
Bozeman, MT Public Library – @BozemanLibrary
Cedar Rapids Public Library – @CRPublicLibrary
Central Arkansas Library System (CALS) Roosevelt Thompson – @CALibrarySystem
Central Arkansas Library System (CALS) Hillary Clinton Children's – @CALibrarySystem
Central Arkansas Library System (CALS) Main Library – @CALibrarySystem
Chattanooga, TN Public Library – @chattlibrary
City of Hillsboro, OR Main Public Library
City of Hillsboro, OR Shute Park
City of Madison, WI Central Library (South Central Library System) – @madisonlibrary
City of Oakland, CA Public Library – @oaklibrary
City of Sausalito, CA Public Library
City of St. Louis, MO Public Library (Central) – @stlpublibrary
City of Sierra Vista, AZ Public Library
Clark Memorial Library – Yavapai County Free Library District, Clarkdale AZ
Cleveland Heights-University Heights Libraries – @heightslibrary
Clewiston Public Library (Hendry County)
Downey City Library – @DowneyLibrary
Dunedin Public Library
Erie County Public Library – Blasco Library – @erielibrary
Eugene, OR Public Library – @cityofeugene
Evansville Vanderburgh Public Library – @evplibrary
Free Library of Philadelphia – @freelibrary
Gadsden, AL Public Library – @gadsdenlibrary
Gail Borden Public Library District
Glencoe, IL Public Library – @GlencoePL
Grosse Point, MI Public Library – @theGPPL
Hartford Public Library, Hartford, Connecticut – @HPLCT
Hillsboro, OR Brookwood Library – @HillsboroLib
Iowa City, IA Public Library – @icpl
Jonathon Bourne Public Library – @bournelib
Joplin, MO Public Library – @JoplinLibrary
Kansas City Public Library – Central Branch – @KCLibrary
Lawrence, KS Public Library – @lawrencelibrary
Ledding Library – City of Milwaukie
Lewisville, TX Public Library – @LewisvilleTxLib
Library 21c – @ppld
Livermore Central Library (Livermore, CA) – @LivLibrary
Livonia Public Library – Livonia, Michigan – @livonia_library
Milwaukee Public Library – Central Branch – @MilwaukeePubLib
Minneapolis Central Library (Hennepin County Library) – @hclib
Morrill Memorial Library – @norwood_library
Nashville Public Library – @nowatnpl
Nassau County Public Library – Fernandina Beach Branch
Normal Public Library – @NPLtweets
North Miami Beach Public Library – @nmb_library
Owatonna Public Library, Owatonna MN – @owatonnalibrary
Patrick Heath Public Library – City of Boerne, Texas – @BoerneLibrary
Platteville Public Library (Platteville, WI) – @PlattevillePL
Princeton Public Library – @princetonpl
Provo Library at Academy Square – @provolibrary
Pueblo City-County Library District – @pueblolibrary
Rancho Cucamonga, CA Public Library Services
Redwood City Public Library (City of Redwood City) – @RWCLibrary
Rice Lake Public Library – Rice Lake, WI -@TheRLPL
River Falls (WI) Public Library – @RFPublicLibrary
Safety Harbor, FL Public Library
Saint Joseph, FL Public Library
Schlow Centre Region Library, State College, PA – @schlowlibrary
Seattle Public Library – @splbuzz
Sterling Heights Public Library – @shpublib
Torrance Public Library – @LibraryVan
Town of Chapel Hill Public Library – @chpublib
The University City Public Library – @UCPL_Librarians
Upper St. Clair Township Library – @TWPUSCLIBRARY
Wake County Public Libraries – @Wcplonline
Wayne County, NC Public Library
West Linn Public Library, Oregon