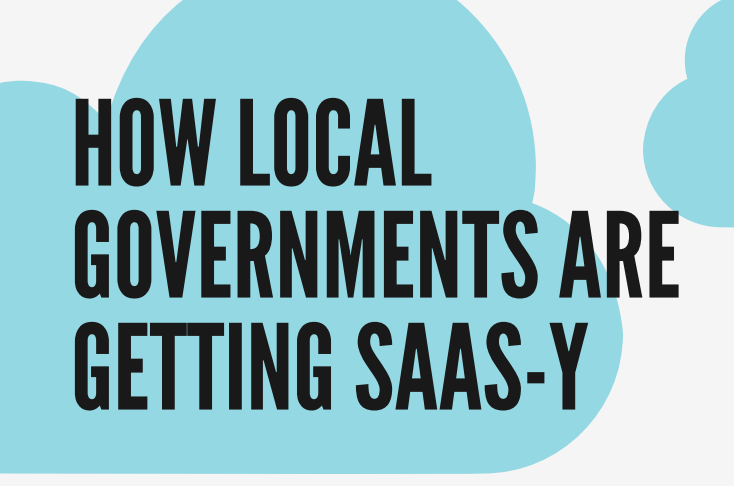 Rebecca Woodbury, Autumn Carter, and Rachel Keyser presented "everything you need to know about cloud based local government software but were afraid to ask" at the #ELGLPopUps in Portland, Oregon. Here's their presentation deck, and we also encourage you to connect with Rebecca, Autumn, and Rachel on LinkedIn and social media.
This is a tech panel at a local government conference with THREE WOMEN AND THEY AREN'T ALL WHITE @techinclusionco #ELGLPopups pic.twitter.com/i3uoub8mZ2

— Kylie 🌺 (@TheBaconDiaries) September 22, 2017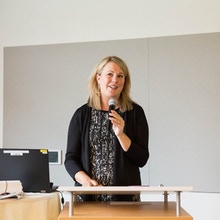 I'm the co-founder and executive director of ELGL. I love my job. Other things I love: local government, my family, my dog Michael Jordan, sandwiches, naps, books, and skee-ball.