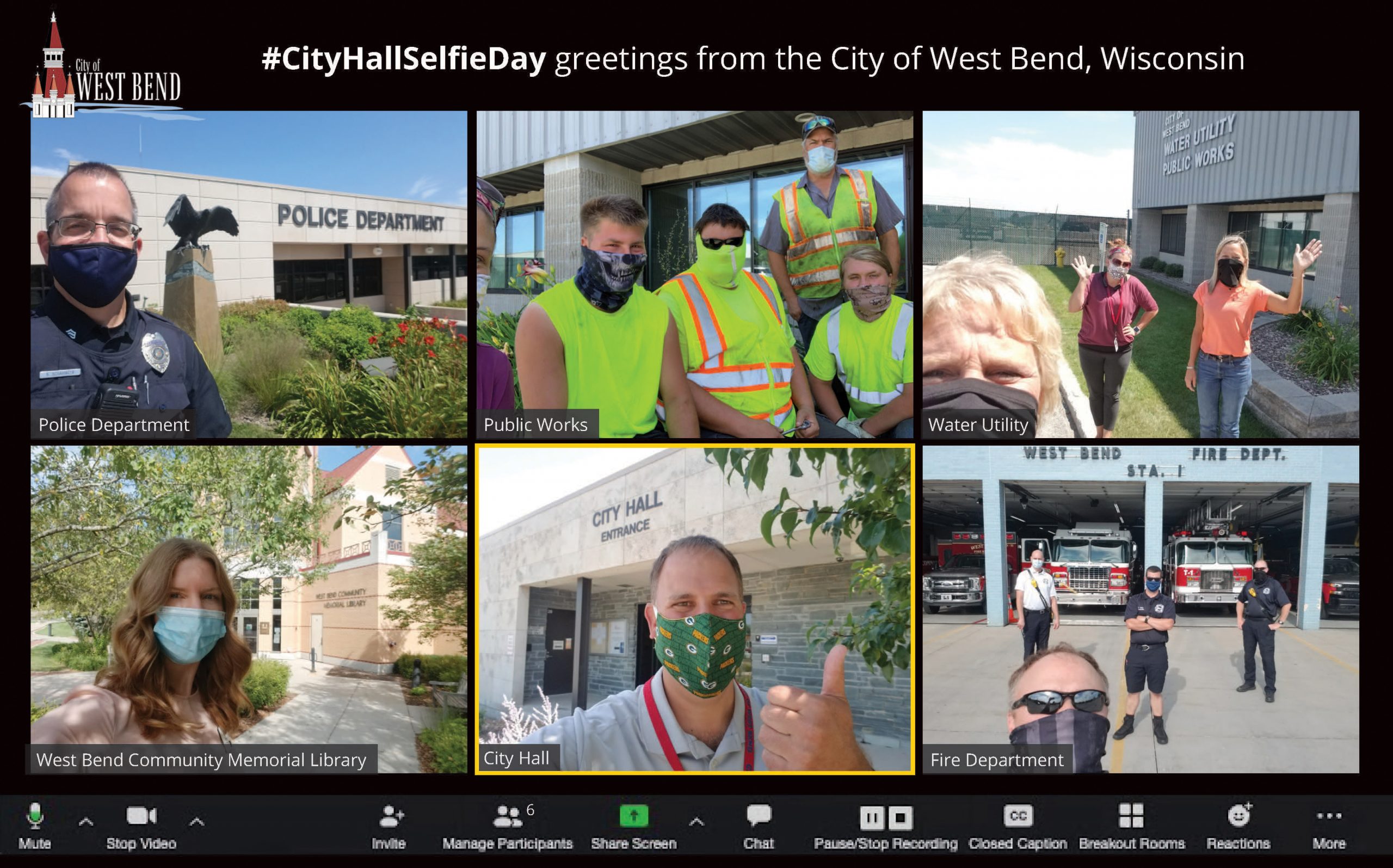 Hello ELGL,
Greetings from the City of West Bend, Wisconsin—a charming city situated along the Milwaukee River in the heart of the Kettle Moraine—home to more than 32,000 residents.
The Communications Department (a.k.a. The Comm Team) is pleased to take part in today's #ELGLTakeoverTuesdays! Together, our team manages all types of communications and marketing programs for the City of West Bend, including live television and online broadcasts, social media, enewsletters, emergency communications, media relations, and more. We're also tasked with driving economic development activities to enhance and grow our community.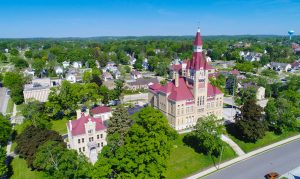 Today's visual storytelling takeover will give you a high-level glimpse of West Bend. From our award-winning parks and trails system to our charming historic downtown, we look forward to sharing our community with you today!
Sincerely,
The Comm Team
Jessica Wildes
Communications and Economic Development Director
Nicole Bell
Communications Manager
John Ehlke
Community Television Producer