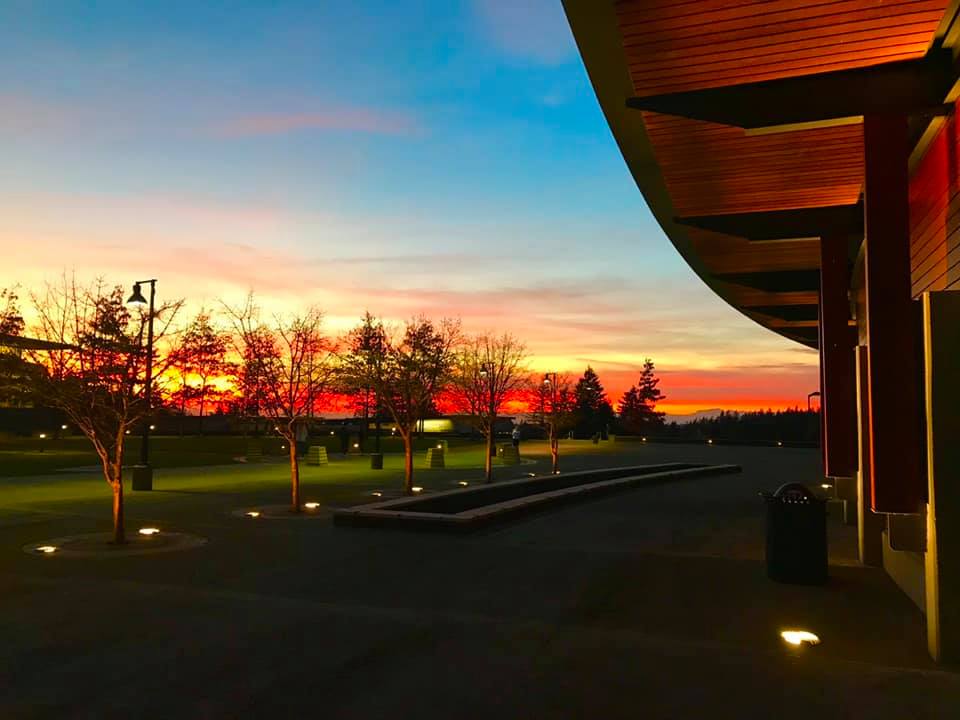 This week's #ELGLTakeover Tuesday comes to us from Sharon Gavin, Communications Manager for Sammamish, Washington.
Sammamish: it's not just a fun word to say, it's a beautiful place to live – and that's not just my opinion. Sammamish has been named "The Friendliest Town in the United States" (Forbes, 2012) and "The 9th Best Place to Live" in the United States (Money Magazine, 2018). In fact, our little city has gathered attention on Money's list three times in its short (20-year) history. The magazine characterizes Sammamish as the perfect place for those who don't want to live in a big city but want to enjoy the perks of nearby Seattle, which is roughly 30 minutes away.
Other recent acknowledgments include being ranked the 1st safest city in Washington in 2018 by the National Council for Home Safety and Security, the 9th Best Place to Visit in 2018 by Livability, and the 13th Best Small City for Families in 2016 by Nerd Wallet.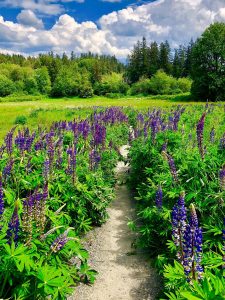 The City lies along the eastern shore of Lake Sammamish, which encompasses Lake Sammamish State Park; Pine Lake and Beaver Lake also lie within the City boundaries, so there are plenty of recreational opportunities. If you're a golfy person, you might like to know that Sammamish is home to Sahalee, one of Golf Digest's 100 top courses in America, and has hosted the 1998 PGA Championship, the 2002 NEC World Golf Championship, and the 2010 US Senior Open, as well as the 2016 KPMG Women's PGA Championship.
As of this IG Takeover Tuesday, I've been in Sammamish as the Communications Manager for a whole two months and three days, so I still look at the city with wonder and excitement…and I can't wait to share it with you.
It's going to be a busy day here in Sammamish. We have an IT Update to keep our staff informed about how we're proceeding with recovery after our January 23 ransomware attack; a magazine photo shoot for an upcoming article in Cityvision magazine; a meeting with the head of Plateaupians for Peace, the group we partnered with during the series of hate crimes that occurred here in February; and a City Council meeting where our Council will be voting on a new City Manager!
In addition, of course, we'll take you to some of the sights around town and maybe…just maybe…we'll even make a visit to Evans Creek Preserve which, as you all know by now, was nominated for ELGL's Leslie Knope Award for best parks and open spaces.
Join us to see what makes Sammamish Sammamashing!
Are you interested in sharing more about your awesome community on #ELGLTakeoverTuesday? Sign up here!