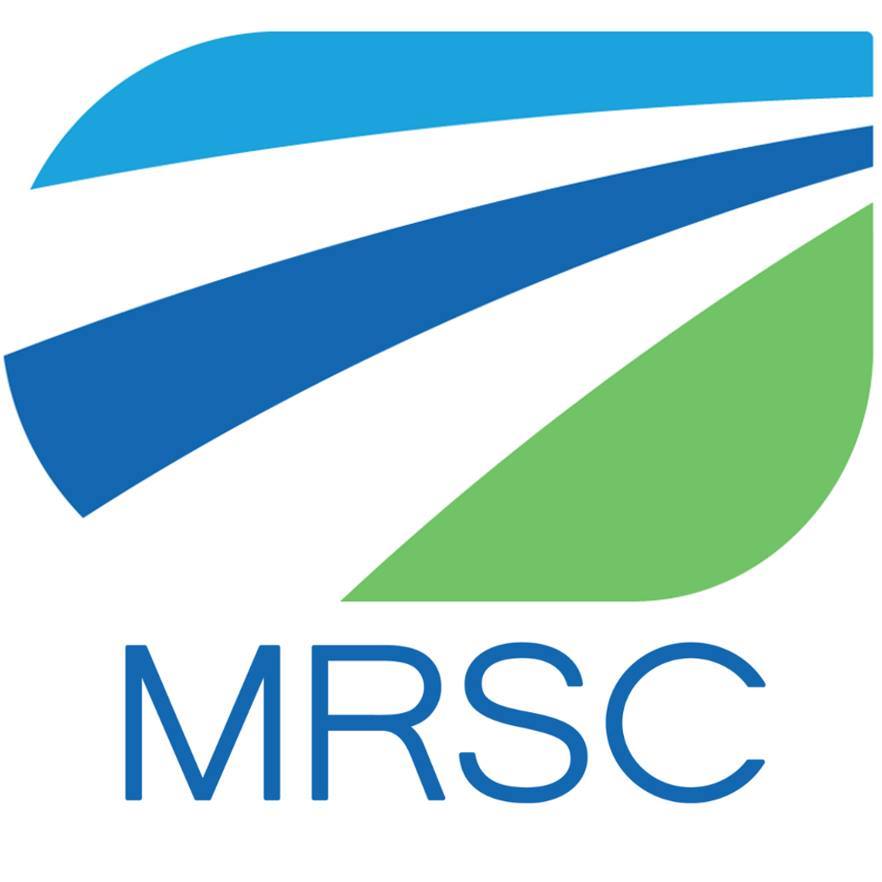 MRSC will be offering a webinar on how local governments can build a successful recruiting and hiring program that we hope you can share with your members.
Webinar information is as follows:
Title: Legislative Update on Public Records Bills
Date: Wednesday, March 15.
Time: 9:30 a.m. to 10:30 a.m.
Presenter:  Nancy Krier, Assistant Attorney General for Open Government
URL: http://mrsc.org/Home/Training/Training-Calendar/Legislative-Update-on-Public-Records-Bills.aspx
Cost: Free
Summary Description
Since the PRA was adopted by Washington voters in 1972, significant technological advances have considerably changed the number, size, and complexity of the records that local governments across Washington must manage. This had led to an increased investment of time and resources in managing records and fulfilling records requests, so much so that in 2015, local governments across the state spent more than $60 million fulfilling public records requests. This webinar will help you learn more about the most significant, proposed public records bills being considered in the legislature.
In partnership with WAPRO, MRSC is pleased to host Nancy Krier, the Washington Attorney General's Office Open Government Assistant Attorney General, to provide this important update.
About the Presenter
Nancy Krier was appointed to her current position following six years as the Public Disclosure Commission's General Counsel. Prior to the PDC, Ms. Krier served in the AGO over 20 years, including as a Division Chief of the Licensing and Administrative Law Division, where she was also designated as a Senior Counsel. In addition to the PDC, she had advised many state agencies over the past several years, including the Executive Ethics Board, the Department of Corrections, the Department of Social and Health Services, and others. She was president of Washington Women Lawyers and the Government Lawyer Bar Association. She graduated from the University of North Dakota with journalism and political science majors. Ms. Krier also was a reporter. She earned her JD at the University of Washington, joining the WSBA in 1986 and is admitted to the U.S. District Courts in Washington and the Ninth Circuit Court of Appeals. She is a frequent speaker on open government.