Leveraging Equity and Inclusion Survey Results for Real Change in Your Community
---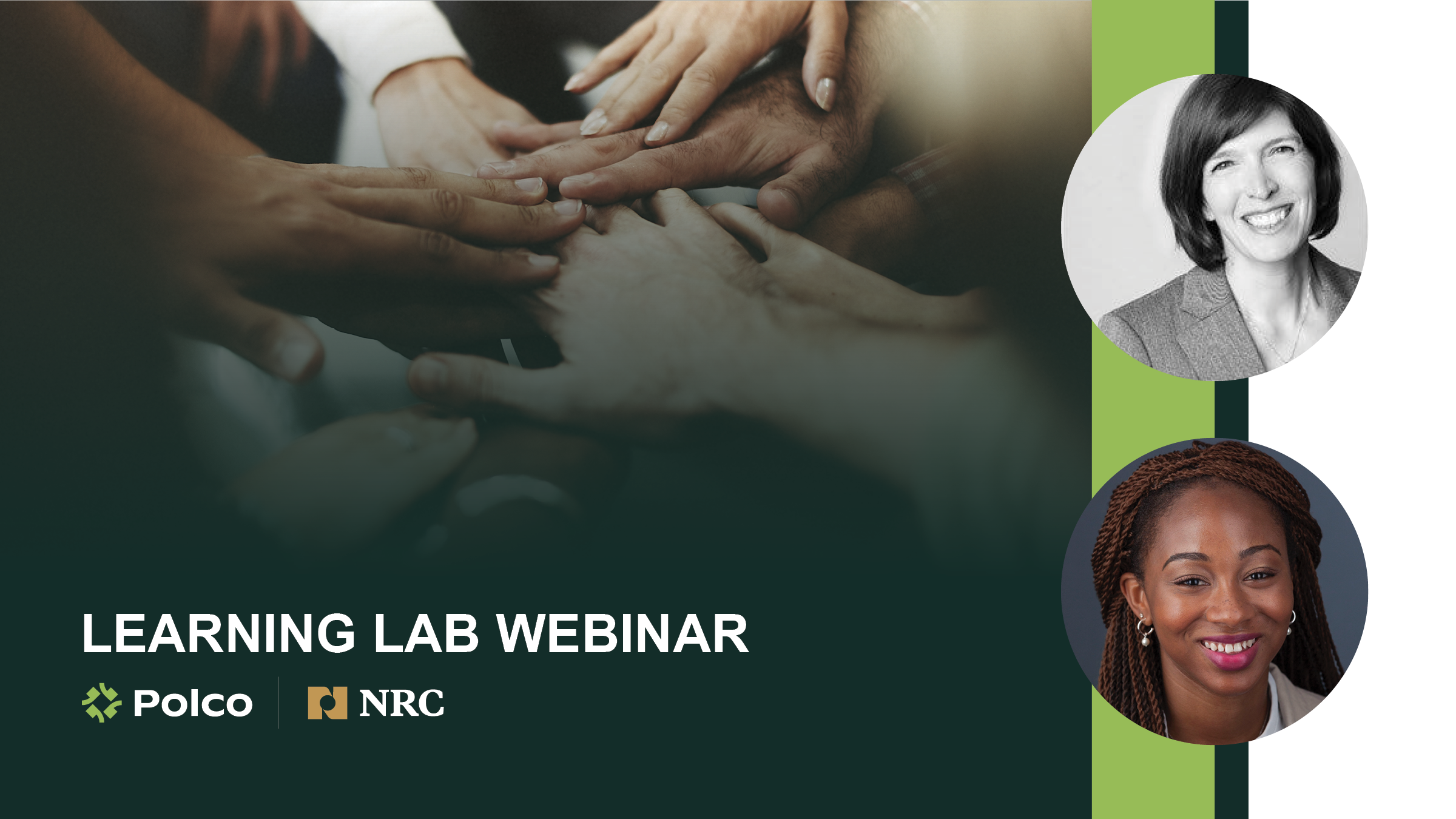 Chanté Mitchell Program Director for ELGL will be a keynote speaker at this event hosted by Polco.
---
Local leaders use Polco's Community Equity and Inclusion Survey to empower underrepresented voices and create more welcoming communities. Polco's survey scientists created the survey in response to national discussions on race and equality.
Cities around the country are asking residents for their input on this topic, which informs local leaders' decisions. The survey asks about a variety of equity and inclusion-related issues. Topics include experiences of discrimination, Local government priorities, experiences with local law enforcement, and how welcoming residents find their community for people of all backgrounds.
In this Polco Learning Lab webinar, you'll discover how local leaders are connecting with residents to develop their long range plans for equity and inclusion. Join us live March 17 at 2 p.m. CT as we hear from Local government leaders about how they are using Polco's Community Equity and Inclusion Survey to inform changes and next steps.
During this webinar you'll discover:
Tips from leaders on implementing Polco's CEI survey in your community
Data-driven decisions made by community leaders based on survey results
Tangible next steps for moving your community forward toward inclusion
Can't make the date? No worries. We'll email everyone who registers a webinar recording with show notes.