Webinar: How to Get Things Done in Government with Maggie Jones
---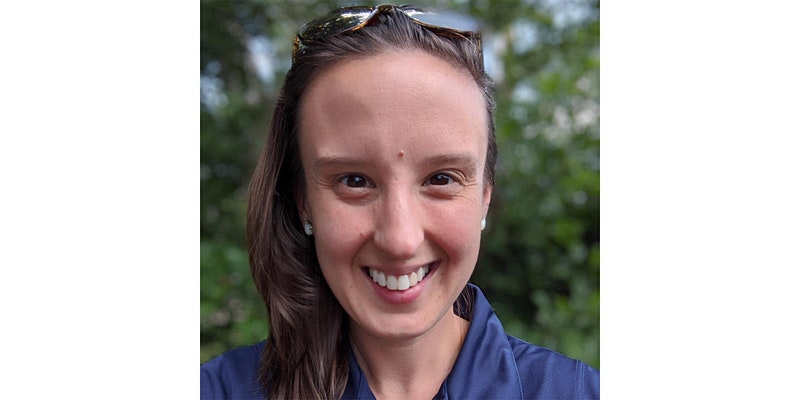 This event is produced in partnership with the Montgomery County, MD Office of Innovation. Attend these events for free, or stay tuned for future GovLove episodes featuring the webinar guests!
---
Wednesday, July 21st
9:00PT/NoonET
---
Join Tarrant County Assistant Director of Community Development Maggie Jones for a Celebrity Interview hosted by Michael Baskin, on behalf of the Montgomery County MD's Open Innovation initiative.
We'll be asking her about economic development, uniting local government leaders, and housing policy.
Come connect on purpose in community – invite a friend now.
Agenda:
Impromptu Connecting and Norm Setting
Celebrity Interviews Part 1
1,2,4,All 'breakout' reflections
Celebrity Interview Part 2
Feedback
About Maggie:
Marguerite "Maggie" Jones works as an Assistant Director of Community Development in Tarrant County, Texas. Having served in this position since 2016, she works to improve the availability of housing, increase local development, and implement federal grant programs. She's a bold advocate of not following "the way things have always been done" in order to improve the lives of residents. Outside of Community Development, she serves on the board of Engaging Local Government Leaders (ELGL). Maggie graduated from Texas Tech, two times(!), with both a Bachelor of Arts in Political Science and a subsequent Master of Public Administration.
This event is delivered in partnership with Open Innovation by Montgomery County MD and ELGL, the Engaging Local Government Leaders network (ELGL engages the brightest minds in local government)