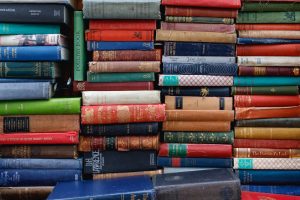 Exclusives
We provide timely, relevant, real and useful content written by our members and partners. Read the most recent or search by category below.
Job & Interview Resources
Crowdsourced Resources
ELGL collects content, ideas, plans, and policies from our members to share with other members. By sharing content, we are helping each other create stronger, smarter, and more resilient communities.