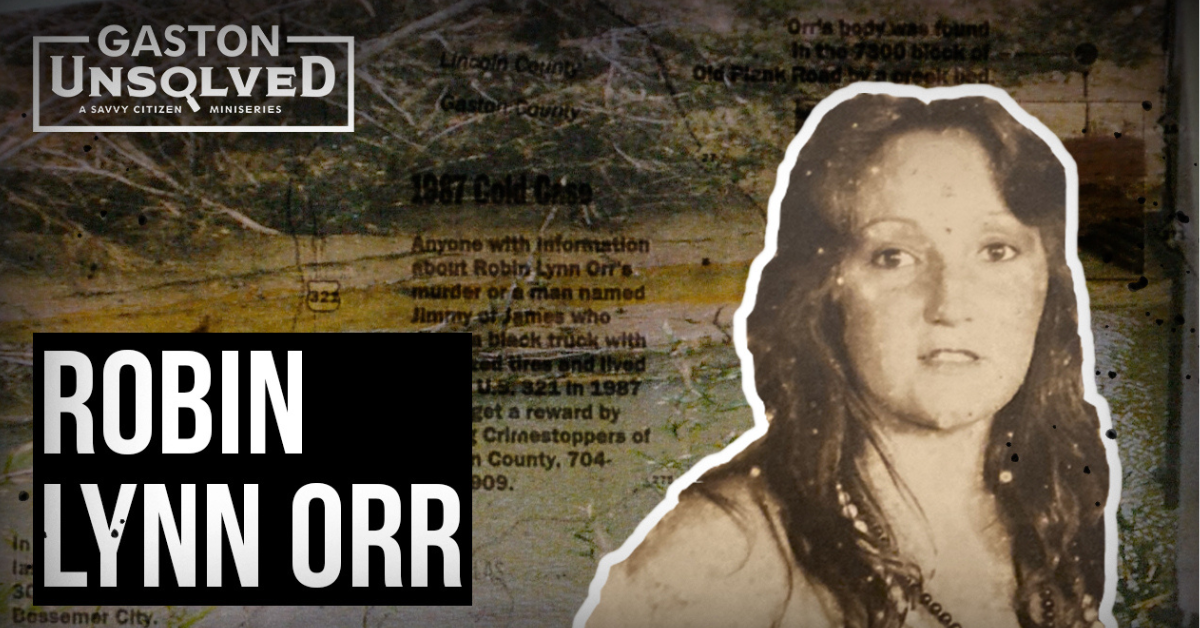 Today's Morning Buzz is by Adam Gaub, Communications Director for Gaston County, NC. Connect with him on  Threads and on Twitter/X.
What I'm reading: Searching for Sunday: Loving, Leaving and Finding the Church, by Rachel Held Evans
What I'm watching: Going through Season 3 of Jack Ryan on Amazon Prime (though still in withdrawal after the end of Ted Lasso)
A hobby I enjoy: Traveling. Just got back from a two-week trip to Italy with my wife for our 15th anniversary, and particularly loved Florence, Venice, and Pompeii.
I worked for more than a decade as a newspaper editor, TV news producer, and investigative reporter before joining the world of government communications in February 2020. Our county – despite being one of the largest in population in our state – had gone nearly that same amount of time without a Public Information Officer/Communications Office. So when I came on board, I basically had a blank slate.
My time as an investigative reporter gave me the opportunity to report on several cold cases throughout my career. One in particular – from my time working at a TV station in eastern North Carolina – sticks with me to this day, and was the impetus for having our office take on the production of cold case documentaries.
Of the more than 60 cold cases our various law enforcement agencies across the county have on the books, only a small handful had gotten any significant media attention. Most, after the missing person or homicide was first reported, basically faded from view.
Our goal was relatively straightforward – we had the means to conduct interviews with local police and find family members, friends, and even witnesses to talk with. Though it is not something you'd normally see a government communications office take on, I firmly believed it could be an asset to our local police departments, and to the family members and friends of these victims who are still seeking answers – some now decades later.
Given how popular the true crime genre is, we believed that this series would get some attention. We undersold ourselves. The views for our first episode were more than 20 times what a typical video production of ours garners on our YouTube page. In addition to our own Government Access Channel, the Government Access Channel for Charlotte reached out to us about airing the series, allowing us to broaden our reach even further in the region.
We're releasing Episode 3 this month, and our goal is to cover as many of the cold cases as we can – even knowing this will take us several years. Our first season will contain six episodes, and will wrap this December.
I will be forever grateful to the police departments and family members who trusted our team to do a good job with these documentaries, as well as to my boss, County Manager Dr. Kim Eagle, who gave our office the leeway to take on such an ambitious project.
The Gaston Unsolved series ultimately aligns with my theory that local government must do more to produce content that will engage the community we serve. We cannot expect the traditional means of press releases and public meetings to suffice. Particularly in the age where TV and local radio resources are being stretched thinner and thinner, and most local newspapers are dying a slow, agonizing death, we cannot leave a local information void unfilled. There has never been a more important time for local government communicators to find ways to fill that gap with reliable, interesting and connective content.