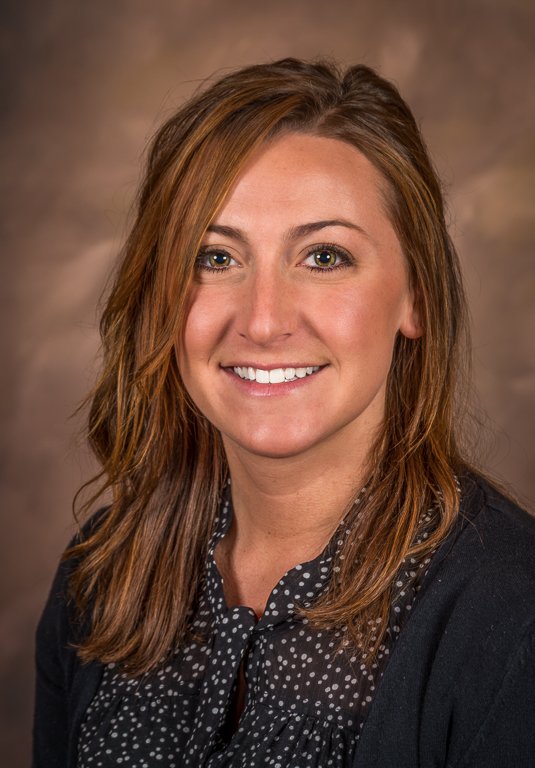 What was your local government moment? What keeps you in local government? Who have been the influences in your career? We take a deep dive into these questions by asking you (the practitioner) to tell your local government story. You can sign up to participate in the bi-monthly feature at Finding Local Government. Thanks to Matt Wojnowski, City of Altus, OK, for developing and coordinating the feature.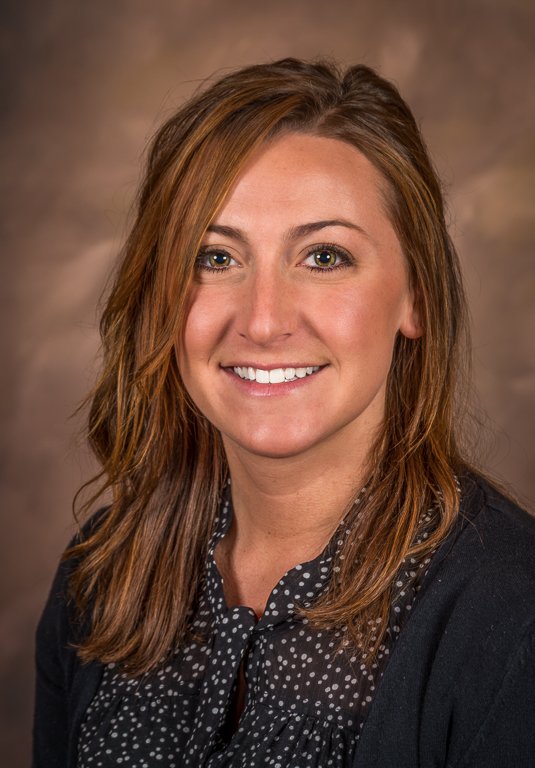 By KateLynn Schmitt (LinkedIn), Administrative Services Coordinator at Village of Richfield, WI
Recently, I spoke to University of Wisconsin-Milwaukee undergraduate students about life after college as a young professional. The students were looking for advice, clear goals, deadlines and timelines necessary to build a successful career. I was happy to share my work and academic experiences and realized that every person has their own path, mentors that influence them and reasons that drive them to continue pursuing a career.
My quest for local government work started as a Public Policy and Administration major at the University of Wisconsin-Whitewater. As a undeclared freshman, I met with the college guidance counselor. When you haven't declared a major, counselors want to know everything about you – hobbies, interests, and reasons for attending college. I was an individual with many interests and hobbies. I desired to gain skills in many areas. Because of this, my counselor directed me into the Public Policy and Administration major. Reflecting back, I realize that public administrators are a jack-of-all trades. 
I was fortunate to complete a variety of internships, jobs and volunteer opportunities during my time at the University of Wisconsin-Whitewater. The most influential experience was an internship with the City of Whitewater City Manager's Office, the summer before my senior year. The City has an awesome internship program where interns work in each department weekly. I completed a police ride-along, tour with the parks crew, observed a legal meeting with the City Manager, and attended numerous City meetings.  This experience is where I developed an interest in citizen engagement and decided that it was a path that I wanted to pursue.
While observing the daily happenings in Whitewater, I recognized the importance of local government employees. I observed the City Manager as a driving force behind a new innovation center by using his broad skill set to coordinate efforts. In doing so, he provided opportunities for the students at the University which in turn drove economic development. The City Manager pursued a goal he believed would make the community better and, to this day, I find that same drive with almost every person I encounter in public service.
I enjoy working with residents to ensure the city is meeting their daily needs. I have the ability to positively impact 11,458 people every time I walk into Village Hall.
Public administration is not a flashy or popular profession. It is extremely important and more profound than most realize. I am astounded by the daily impact of public sector professionals. Effective administrators and managers leave a lasting impact on communities. I am driven to improve each day for myself and community. 
My best career advice is to find a career, not a job. Find a profession where you find purpose.